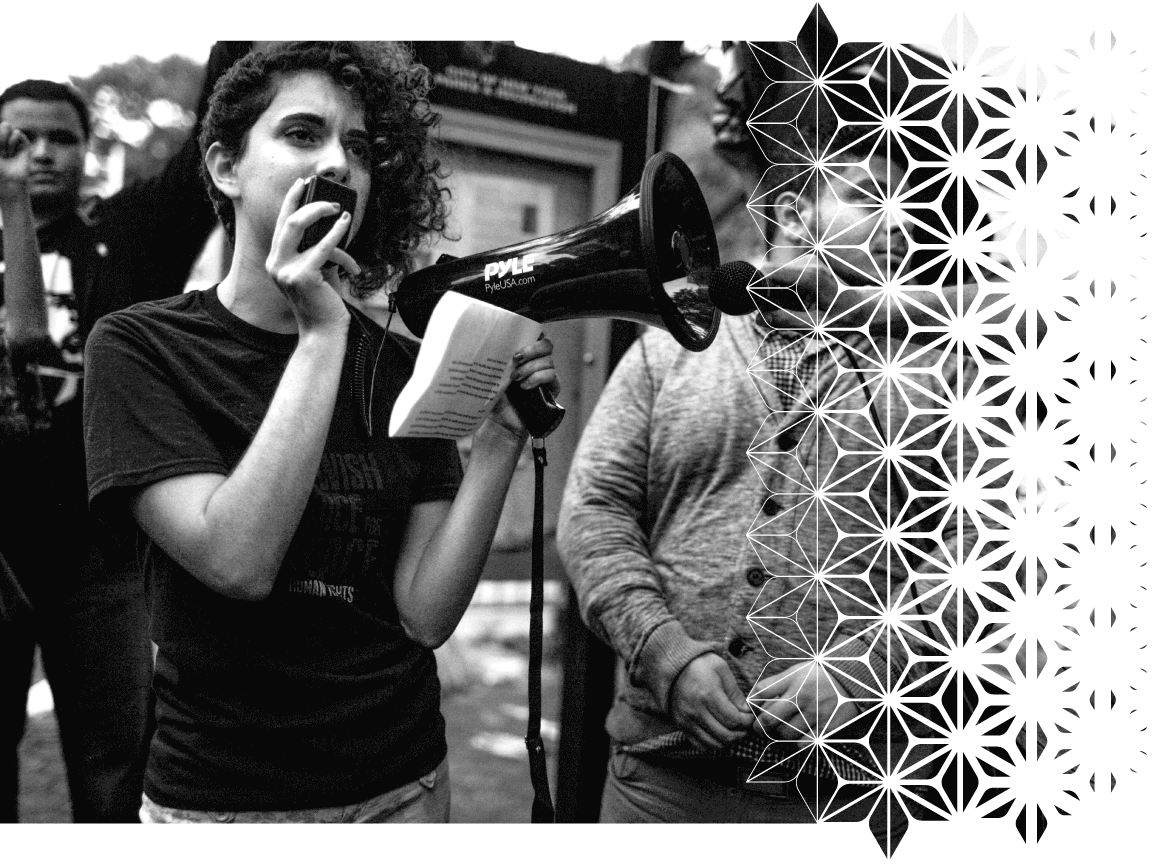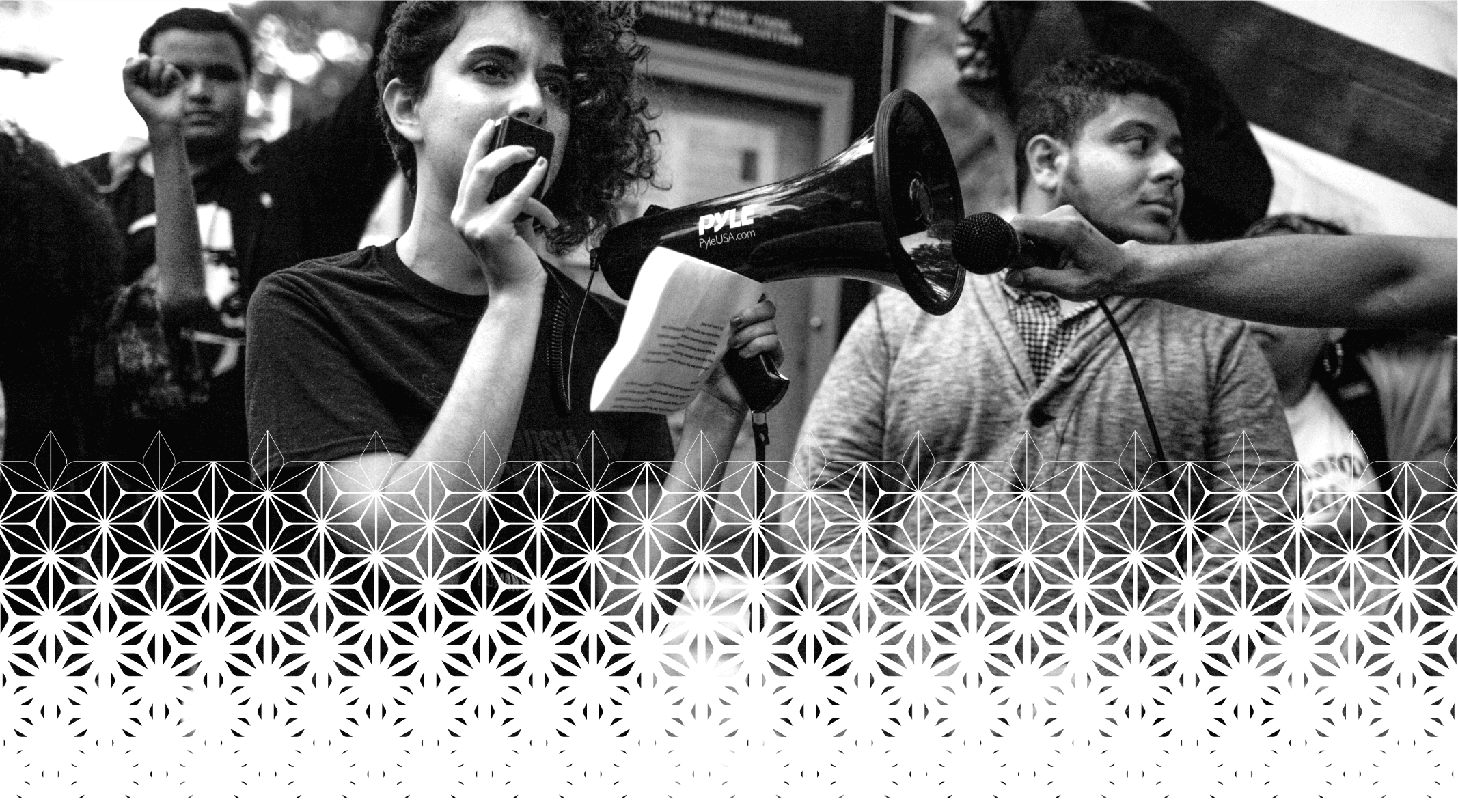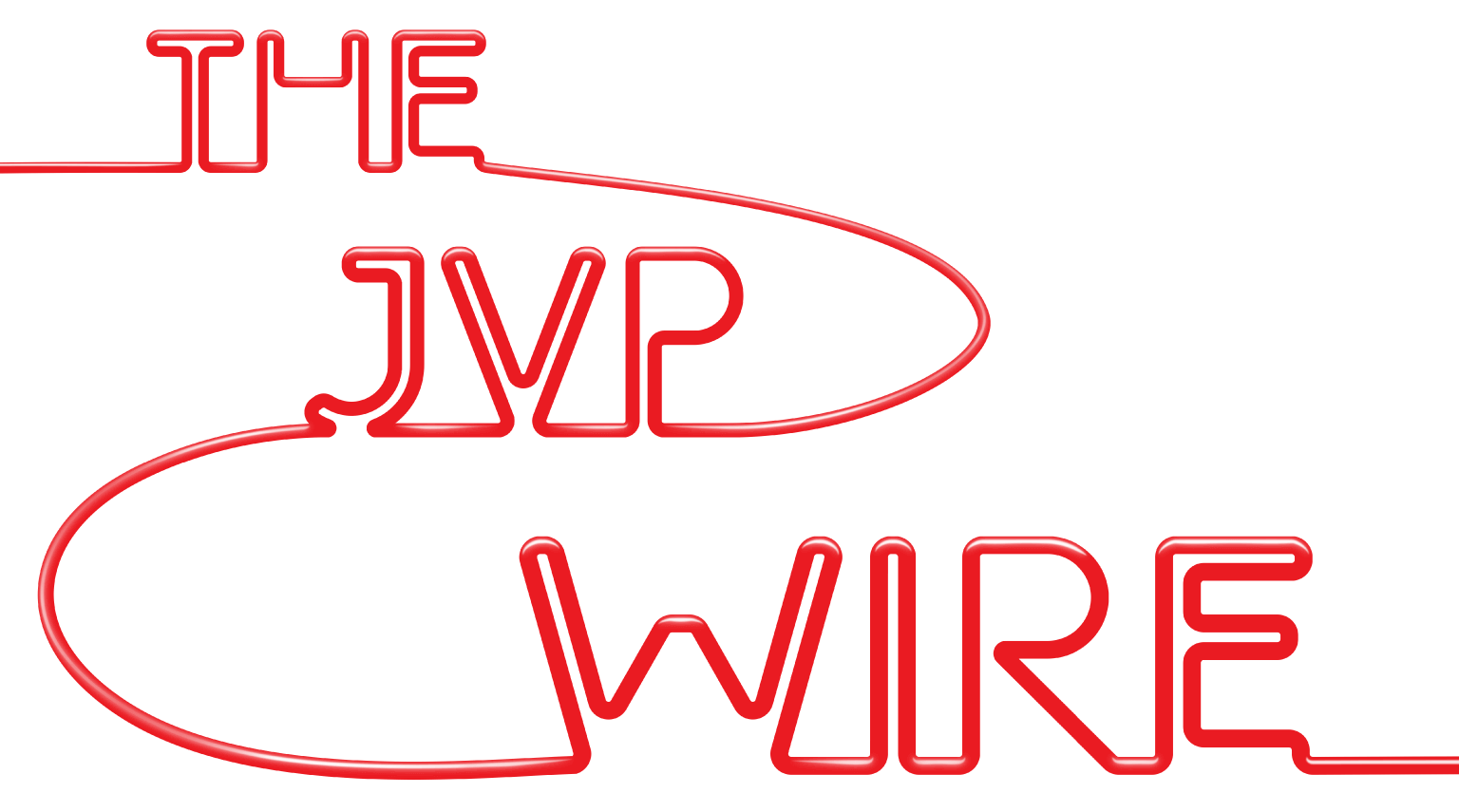 THE JVP WIRE is a 3x/week email update providing vital news about Palestine/Israel, international social justice movements, and JVP, paired with analysis and perspectives from cutting-edge activists and thinkers.
Sign up below to stay informed about the struggles and causes that make up your political home.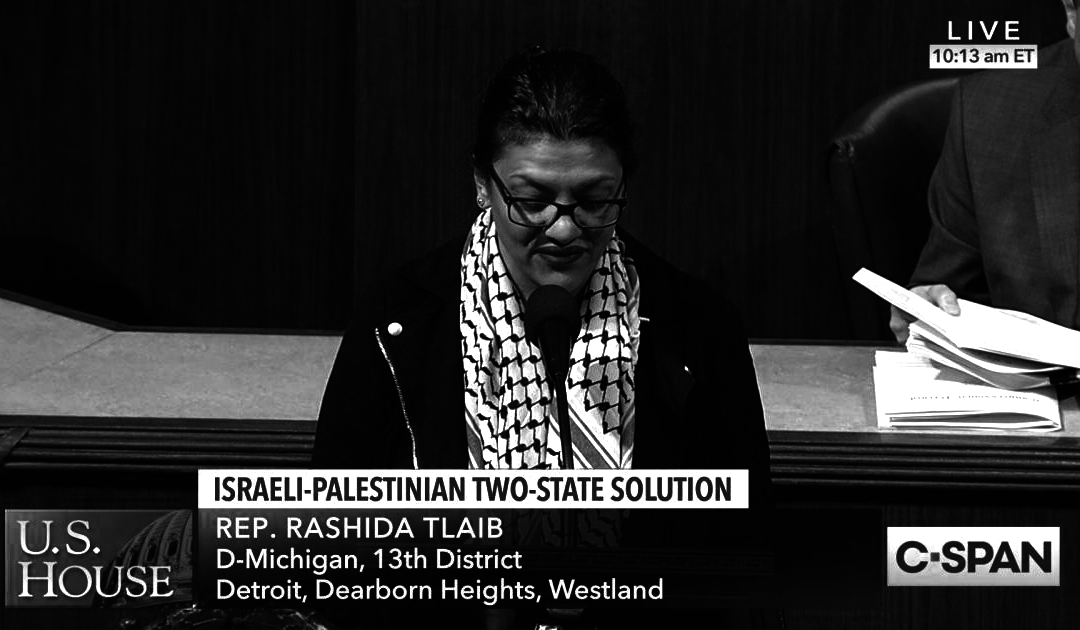 As Congresswoman Tlaib stated on the House floor, 'We cannot be honest brokers for peace if we refuse to use the words 'illegal occupation by Israel.'"
No Results Found
The page you requested could not be found. Try refining your search, or use the navigation above to locate the post.