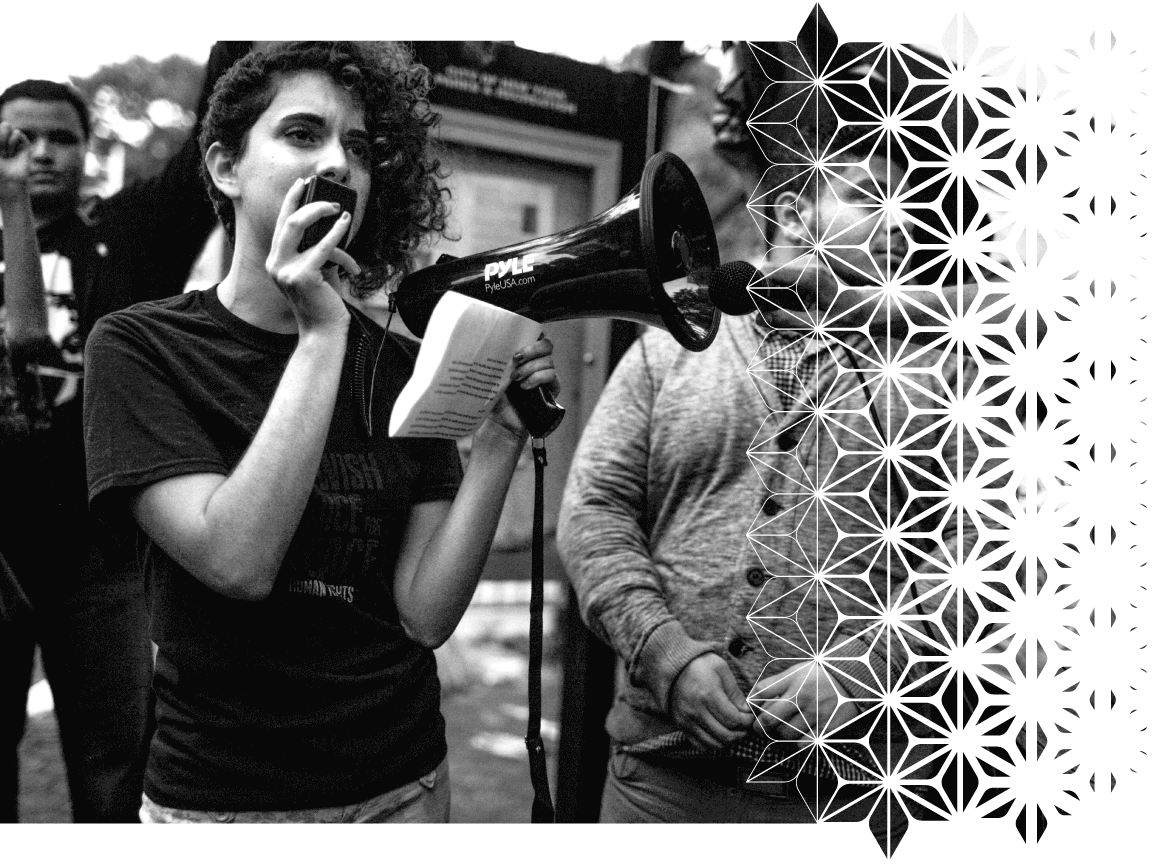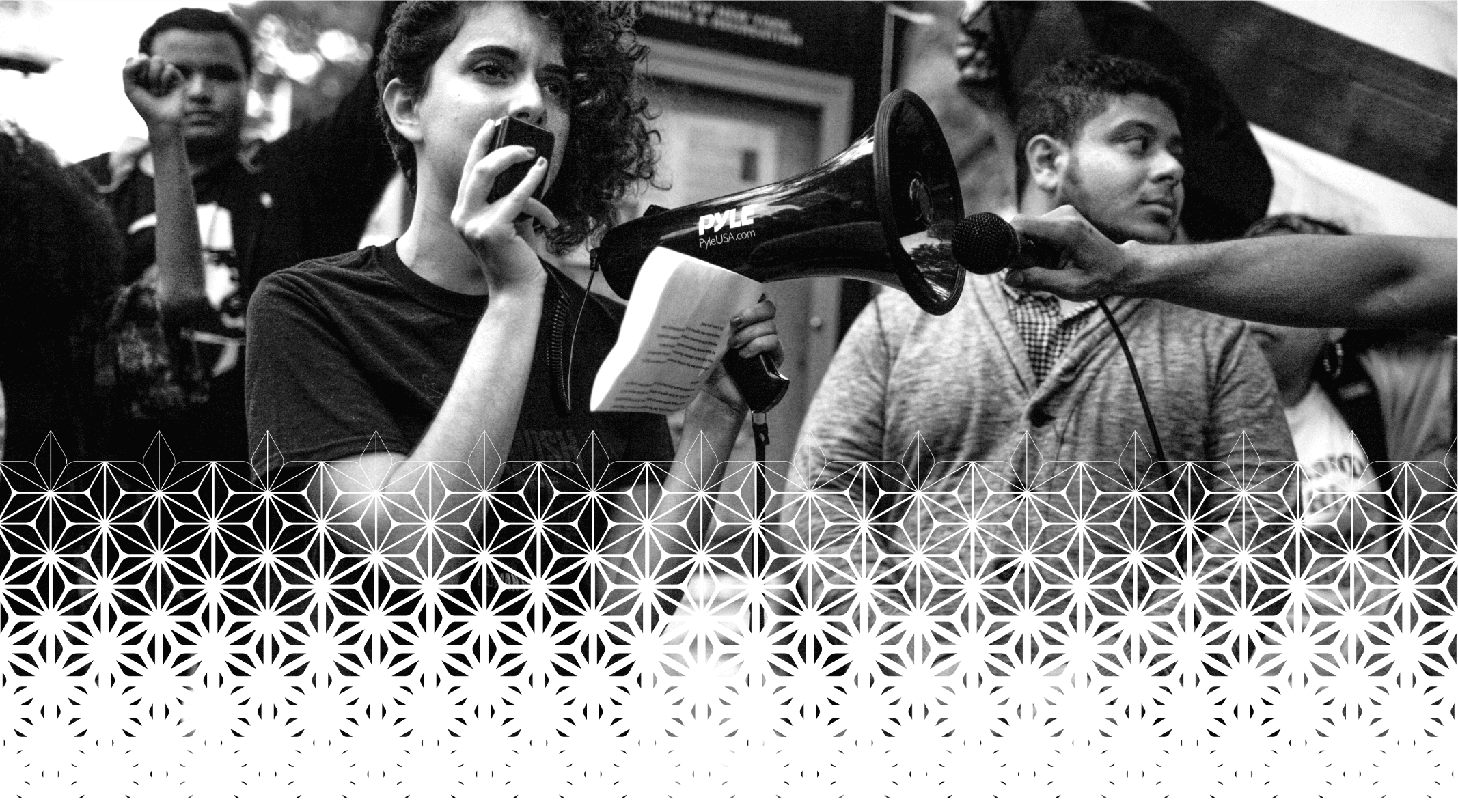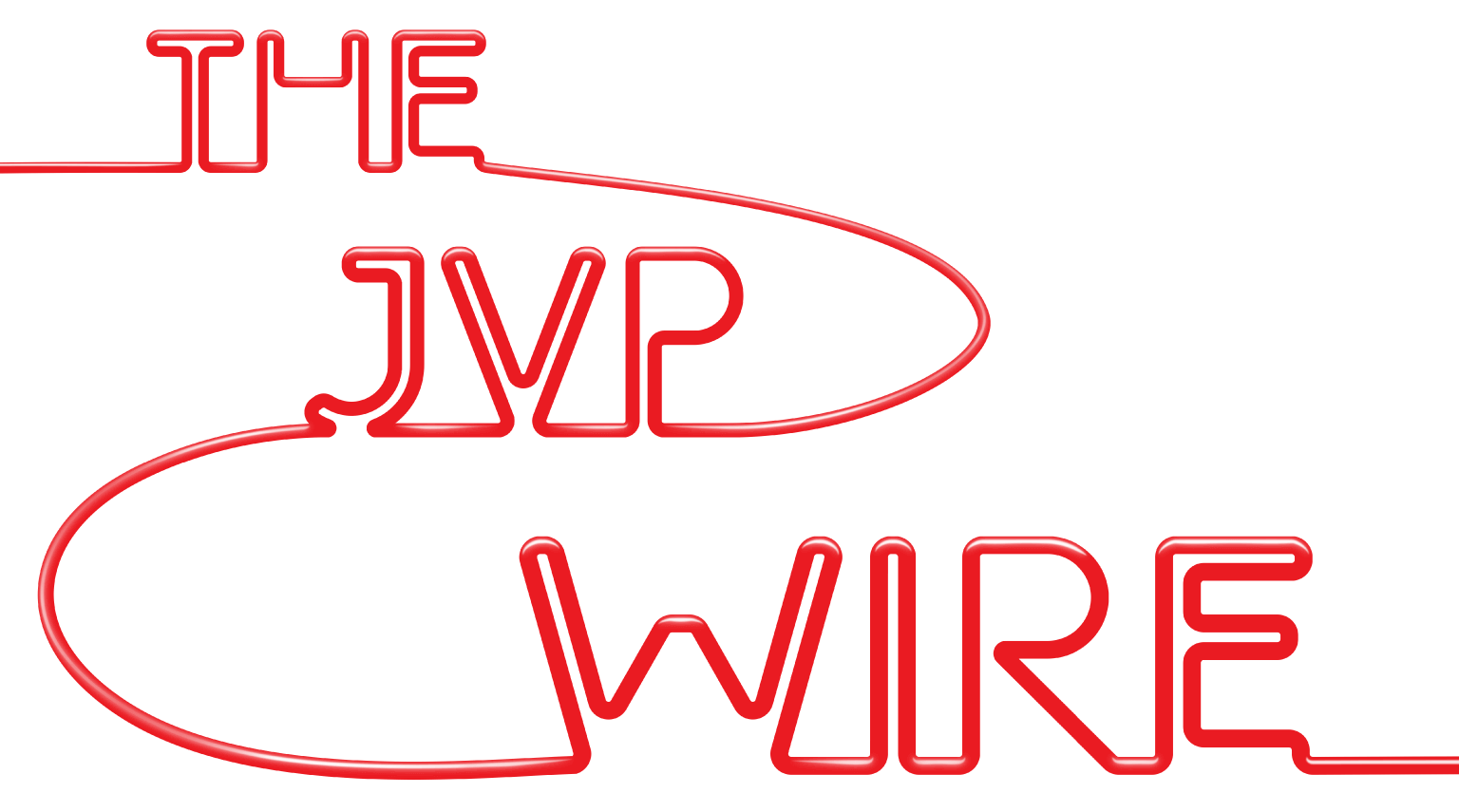 THE JVP WIRE is a 3x/week email update providing vital news about Palestine/Israel, international social justice movements, and JVP, paired with analysis and perspectives from cutting-edge activists and thinkers.
Sign up below to stay informed about the struggles and causes that make up your political home.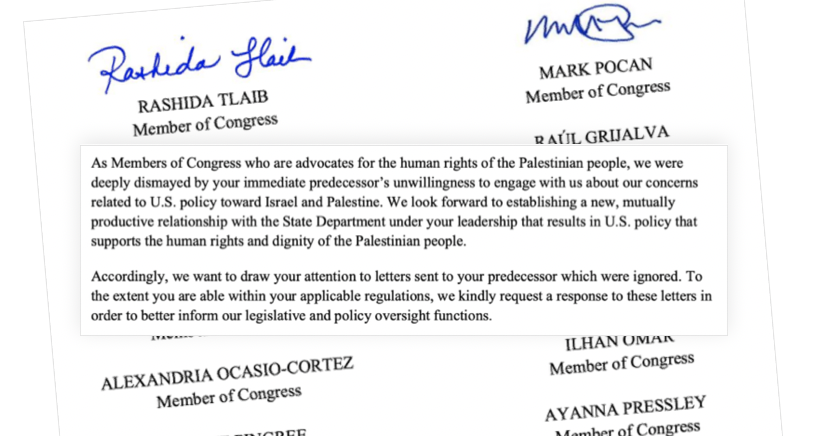 "The message from this administration must be clear: settler colonialism in any form – including Israel's settlements in East Jerusalem and the West Bank – is illegal under international law and will not be tolerated."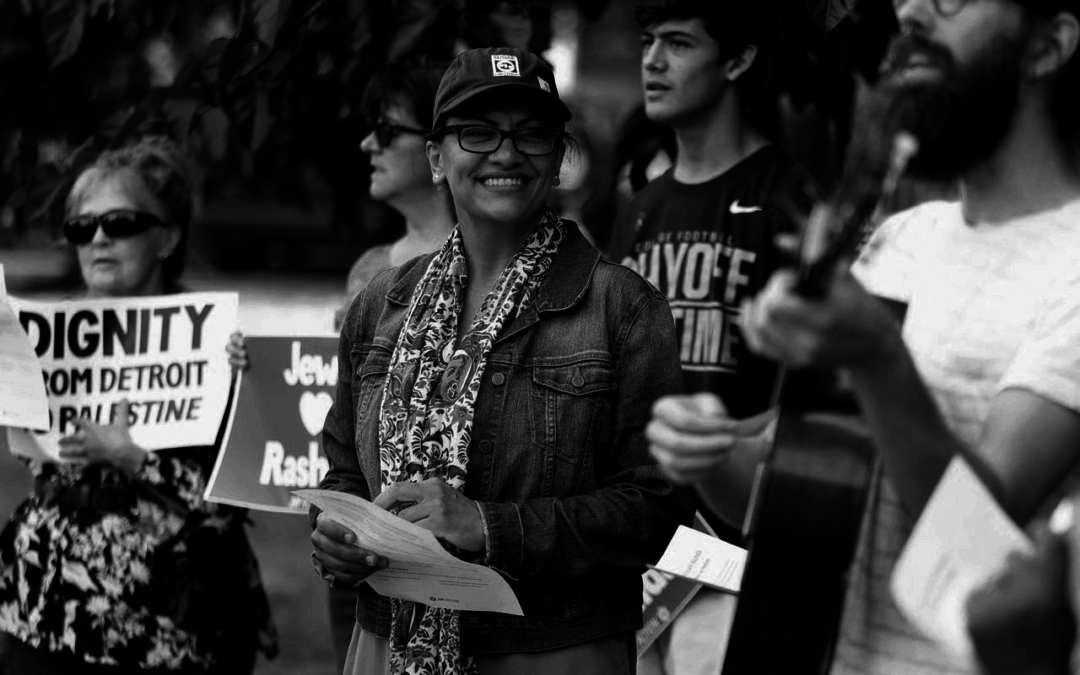 Highlights of outside press coverage of the Shabbat service in Detroit's Pallister Park with Representative Tlaib.