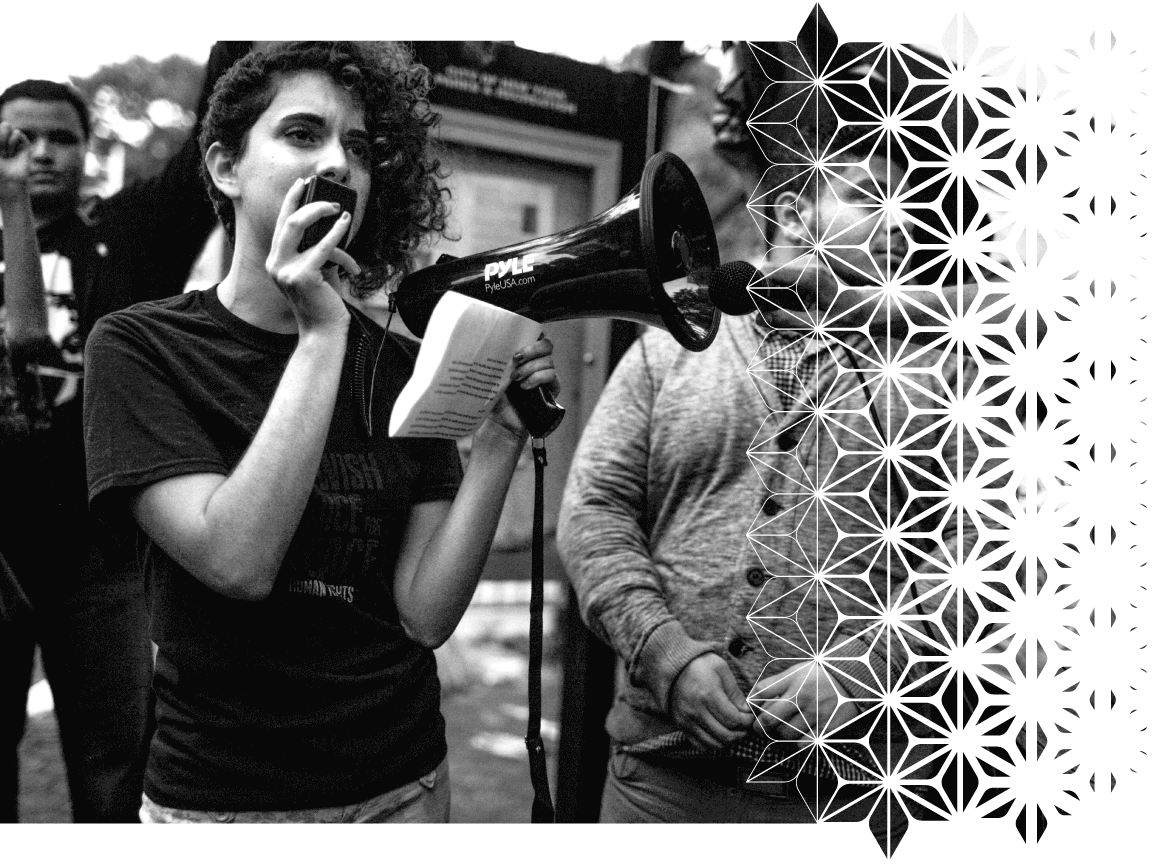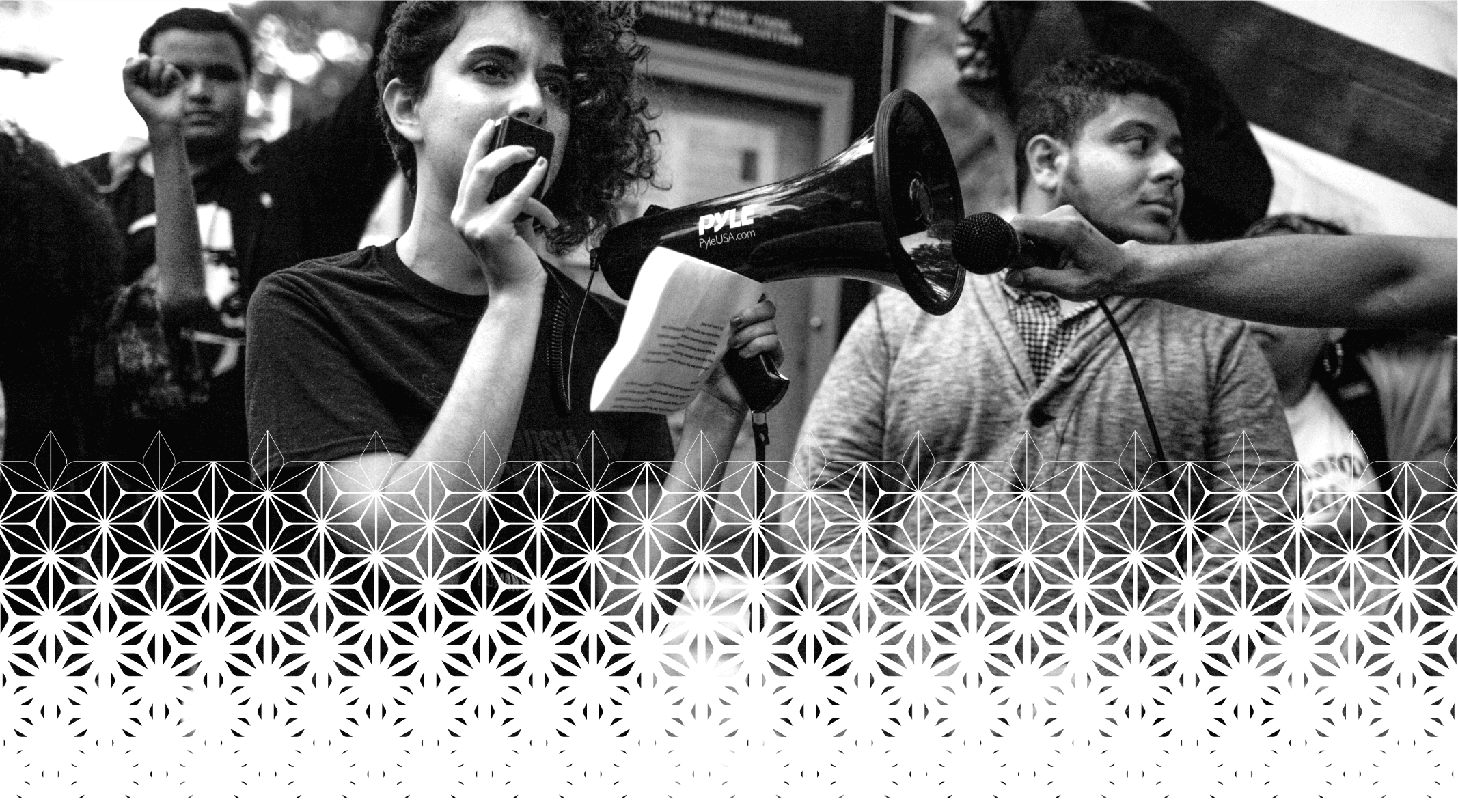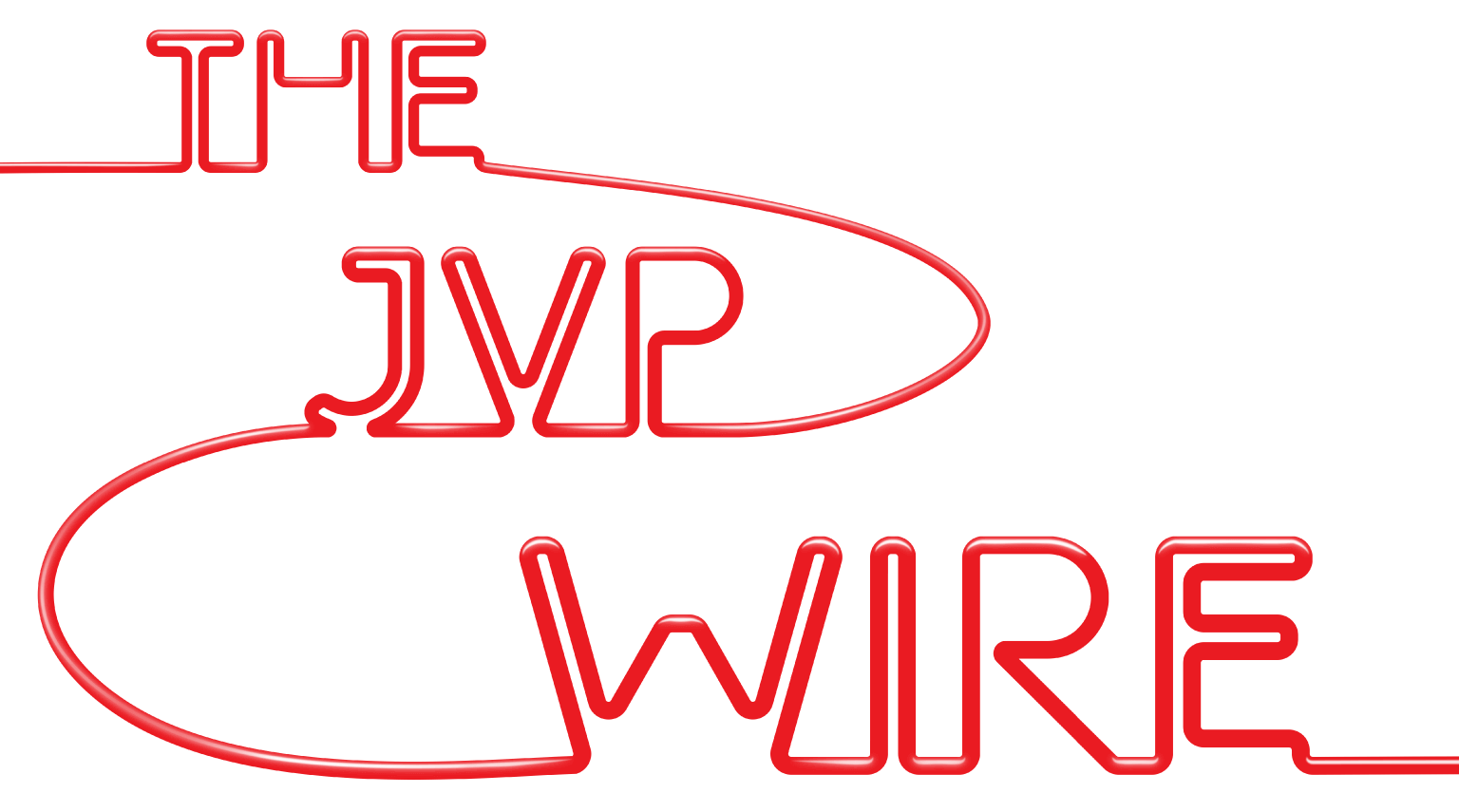 THE JVP WIRE is a 3x/week email update providing vital news about Palestine/Israel, international social justice movements, and JVP, paired with analysis and perspectives from cutting-edge activists and thinkers.
Sign up below to stay informed about the struggles and causes that make up your political home.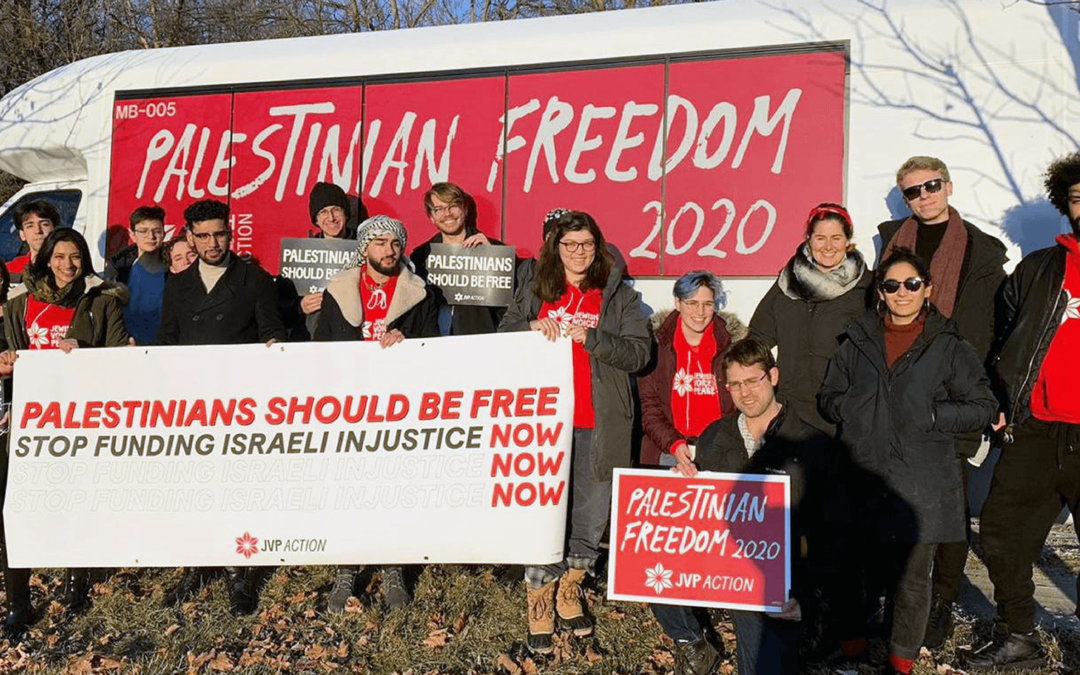 This winter break, 14 JVP Action students chose to spend their vacation trailing presidential candidates across Iowa on the Palestinian Freedom 2020 bus. These Jewish, Black, Muslim, and Palestinian student activists brought passion and heat to Iowa with one unified...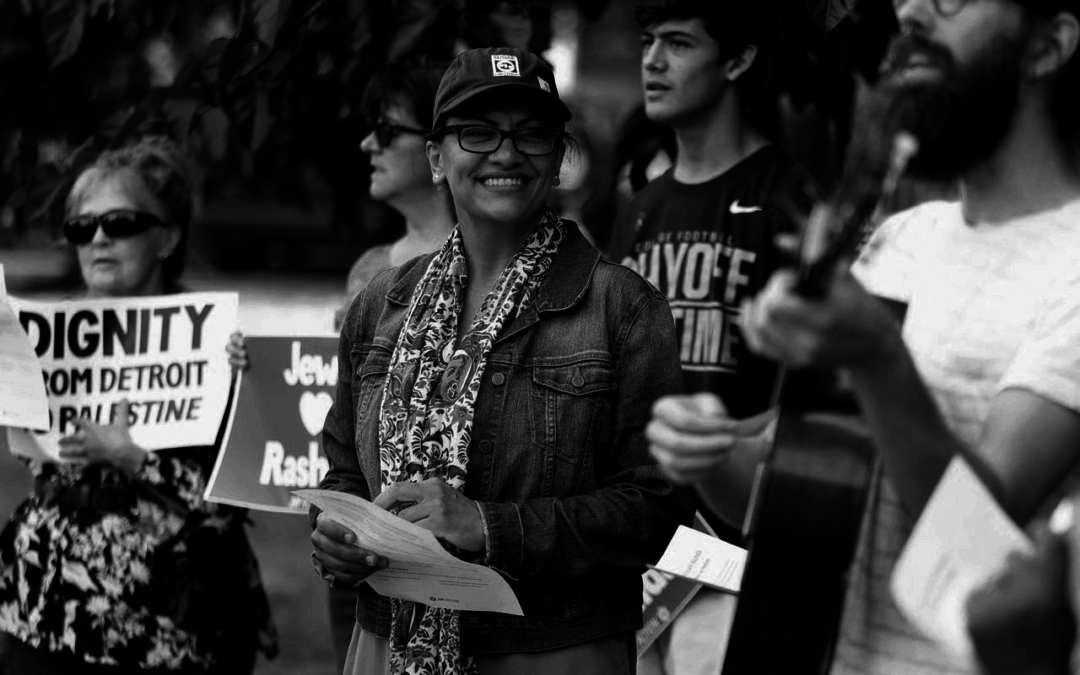 Highlights of outside press coverage of the Shabbat service in Detroit's Pallister Park with Representative Tlaib.