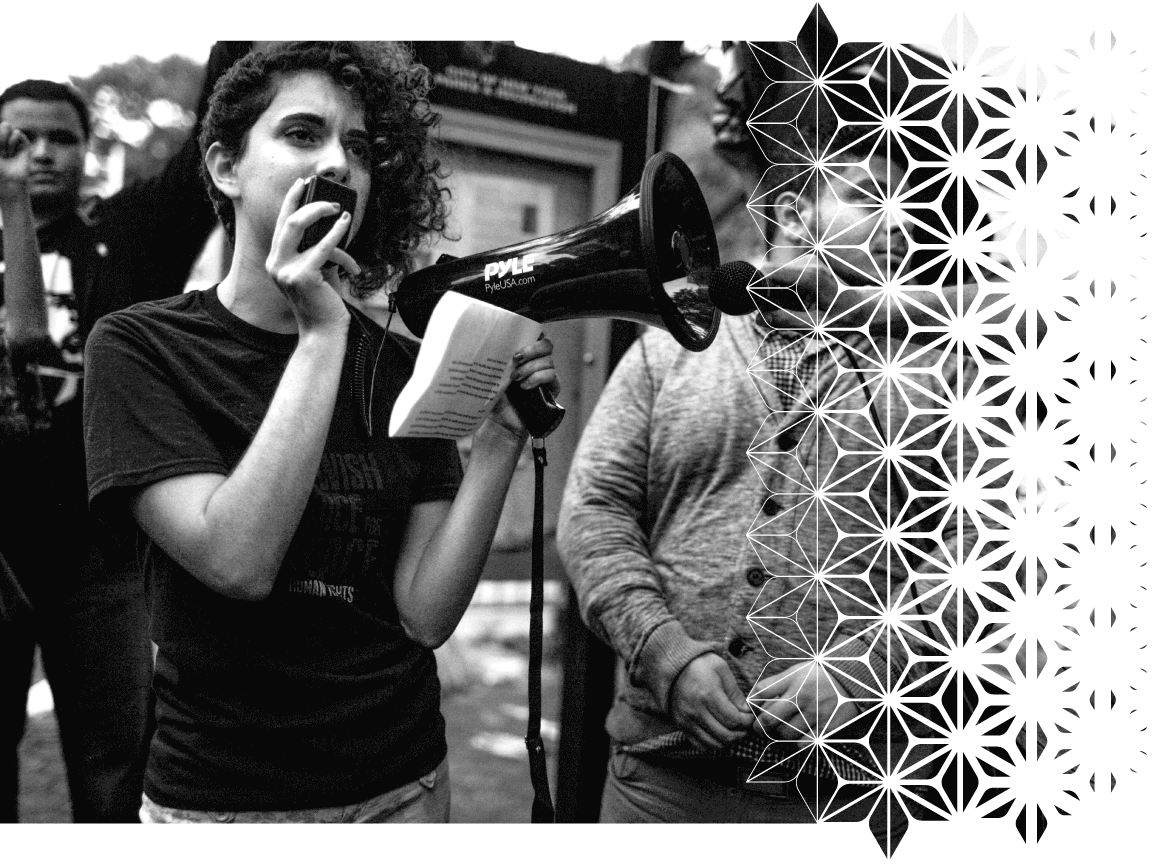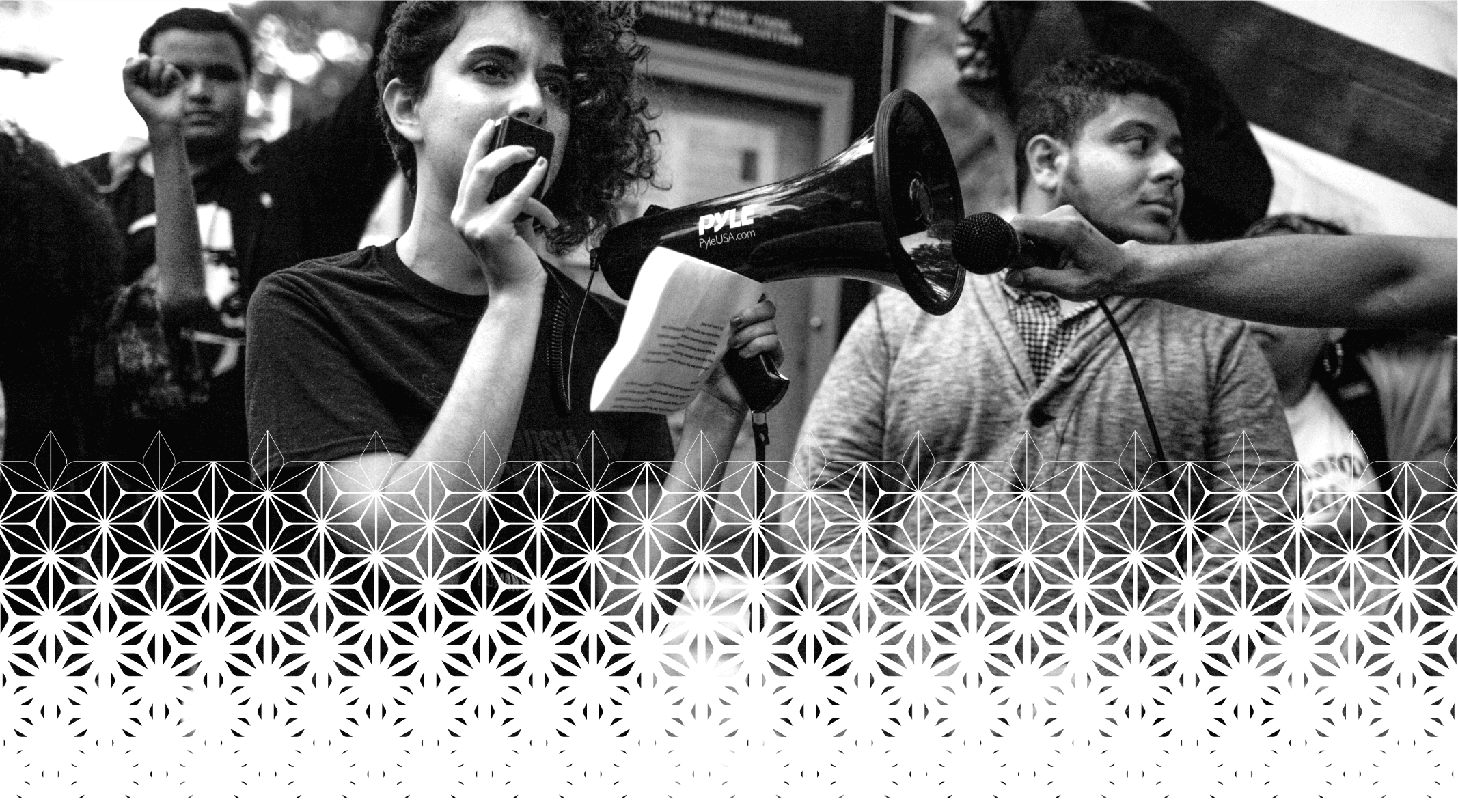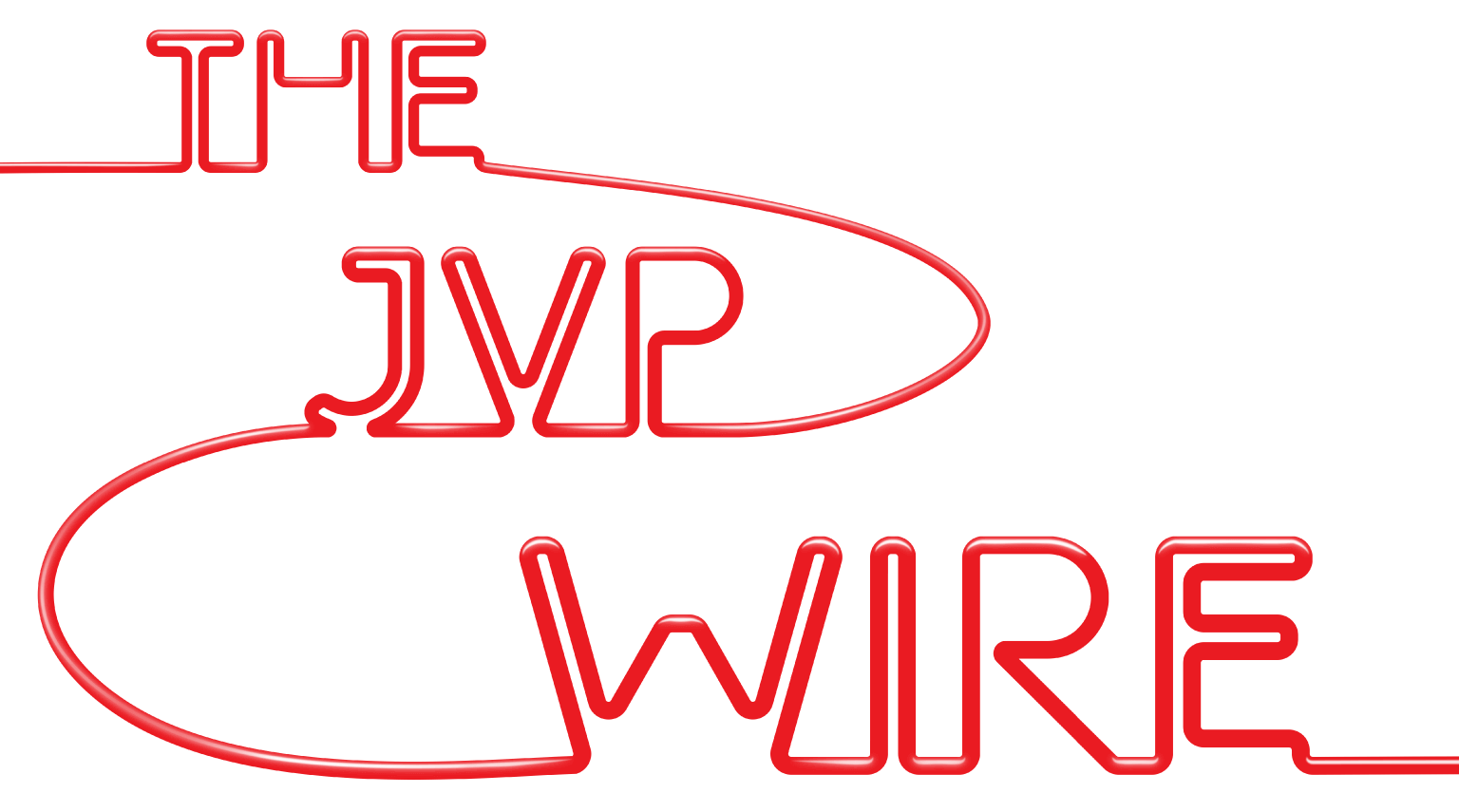 THE JVP WIRE is a 3x/week email update providing vital news about Palestine/Israel, international social justice movements, and JVP, paired with analysis and perspectives from cutting-edge activists and thinkers.
Sign up below to stay informed about the struggles and causes that make up your political home.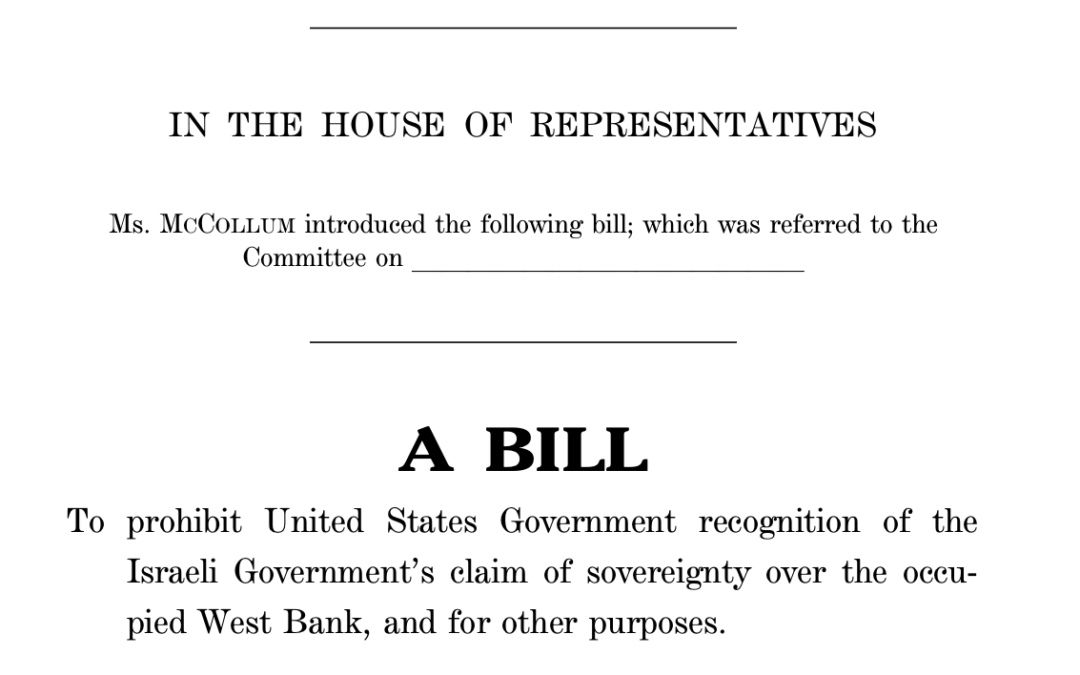 Speaking out for Palestinian rights is increasingly becoming the new standard to meet for progressive leaders in Congress. The Israeli government has wielded apartheid rule over Palestinians for decades and Trump and Netanyahu have made this impossible for U.S. politicians to ignore.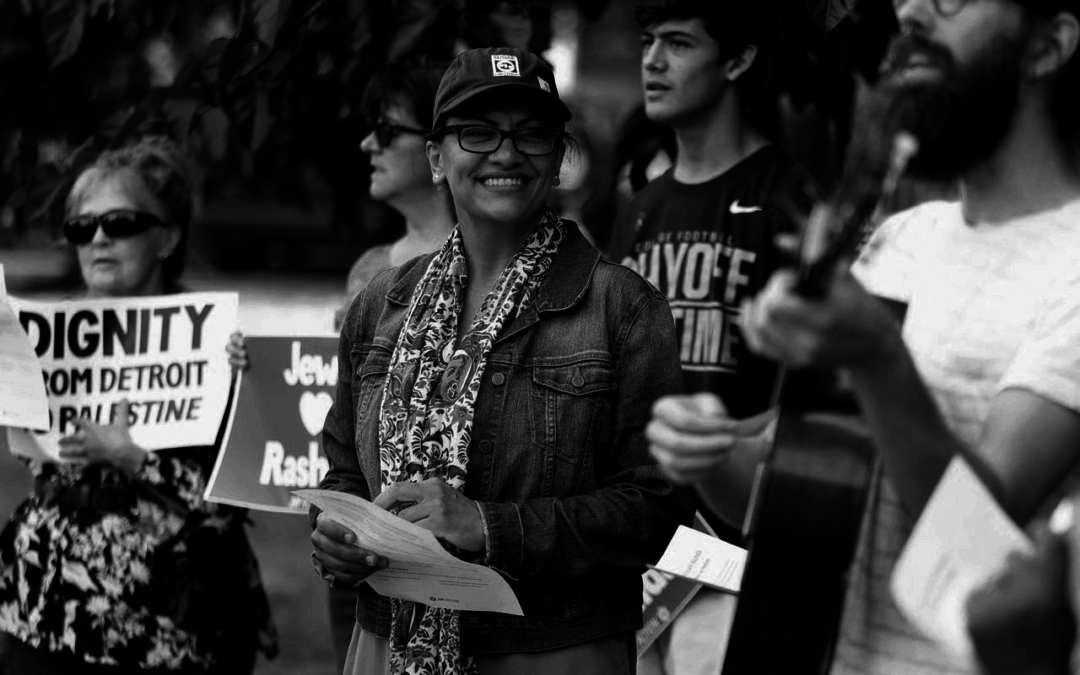 Highlights of outside press coverage of the Shabbat service in Detroit's Pallister Park with Representative Tlaib.