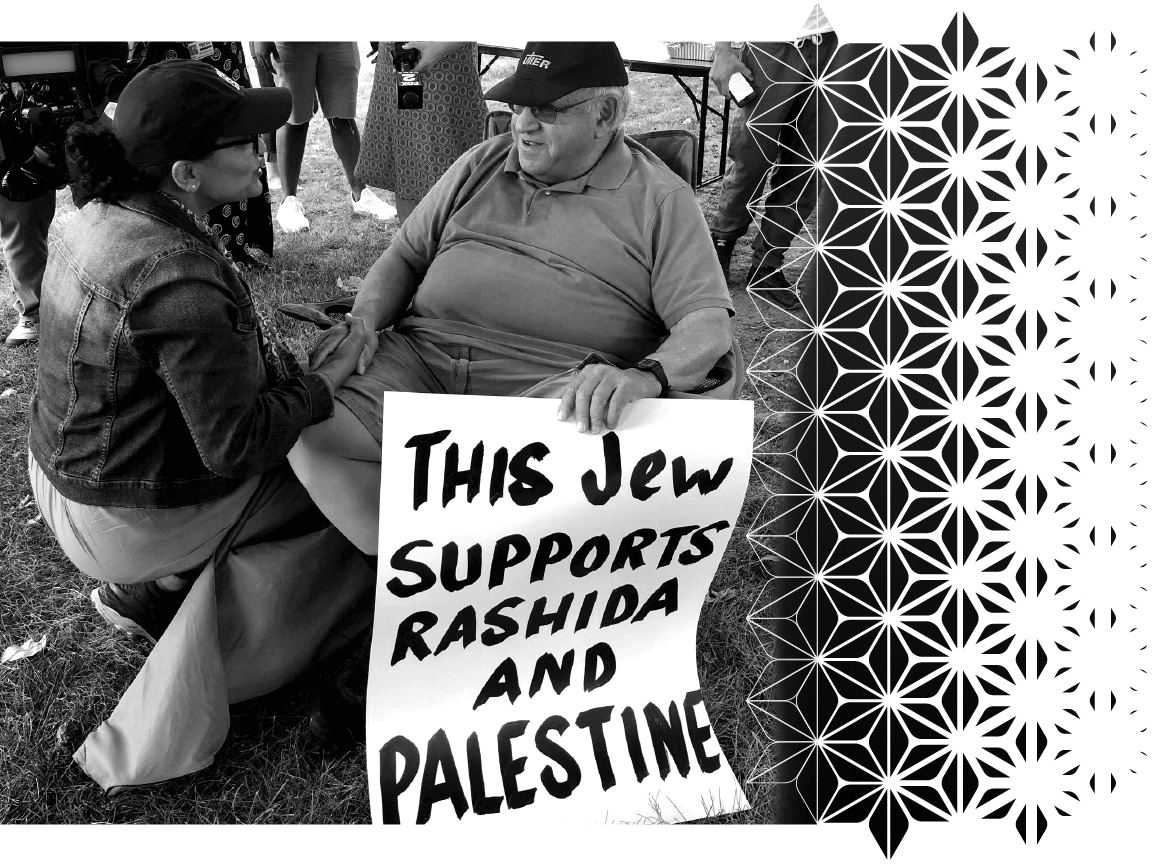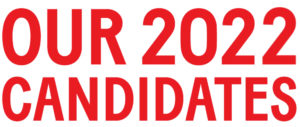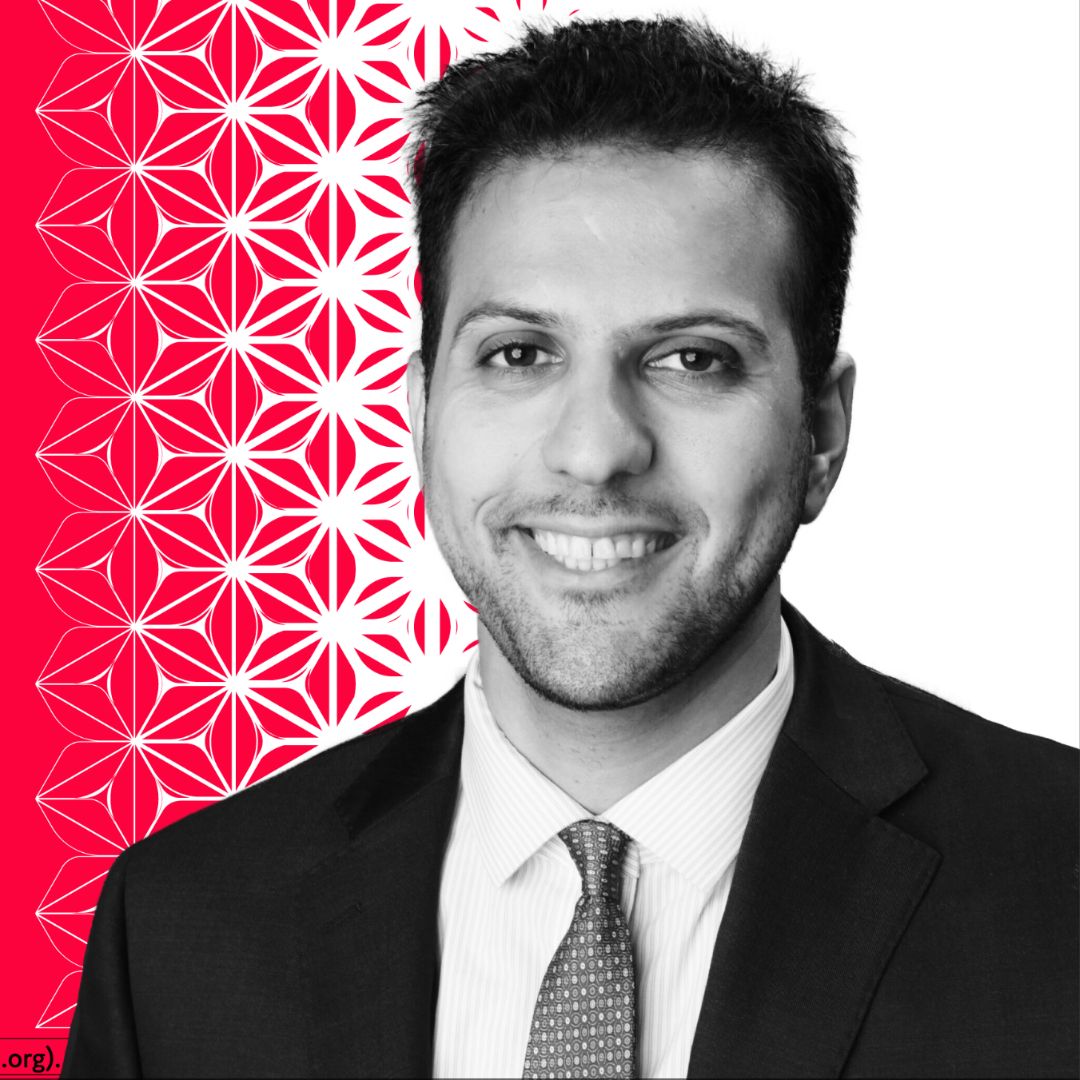 Abdelnasser Rashid is running so that he can fight for people of color and working families. Abdelnasser is JVP Action's first-ever endorsement in a state race! He has spent years as an organizer in the immigrant rights movement, helping build progressive campaigns, and fighting for Palestinian rights and is poised to become the first Palestinian American in the Illinois State House.
OUR CONGRESSIONAL CANDIDATES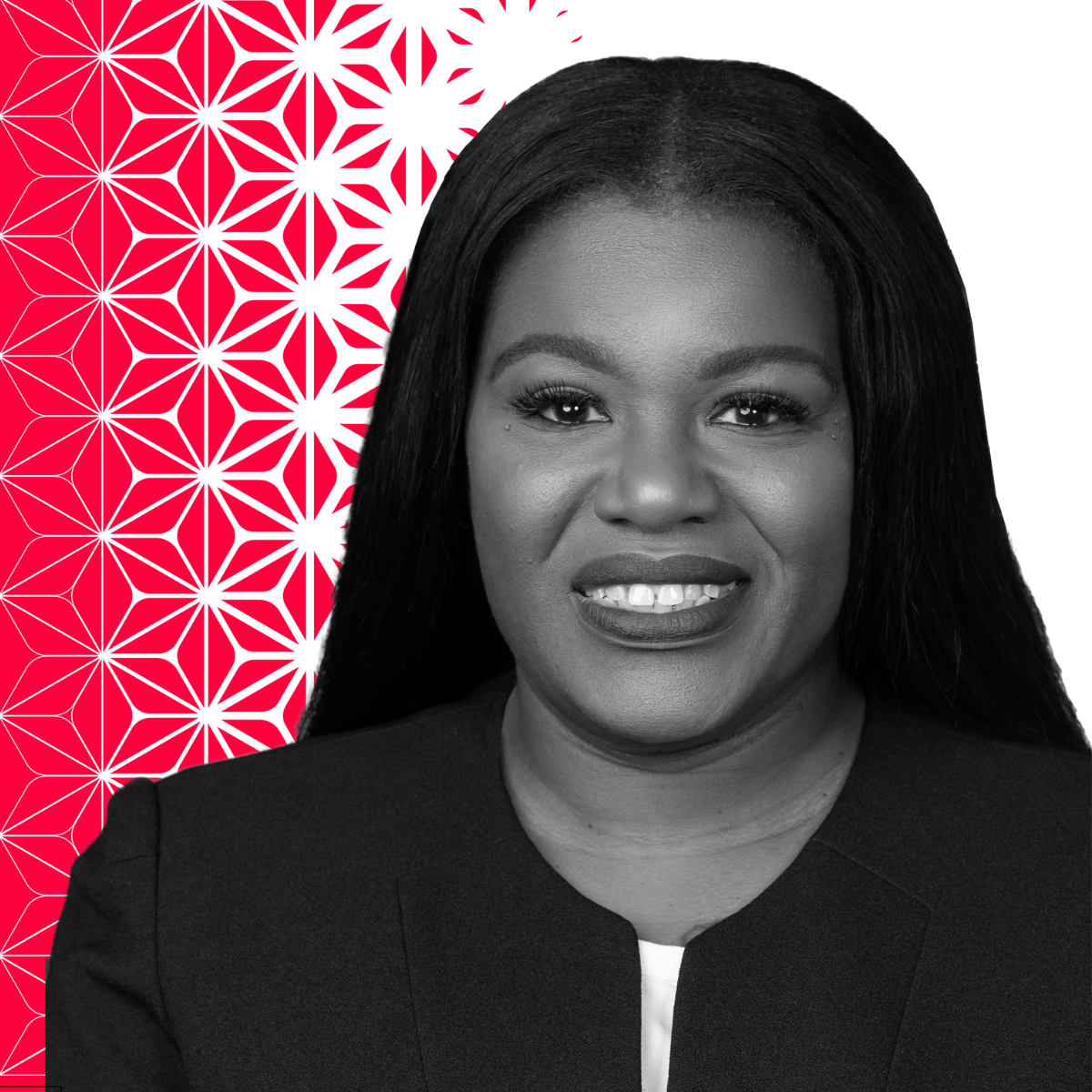 REPRESENTATIVE CORI BUSH

MO-01
Representative Cori Bush represents Missouri's 1st district. First elected in 2020, Congresswoman Bush has brought her organizing and activist skills to D.C. in unprecedented ways. She has consistently spoken out for Palestinian rights and taken bold stances to hold the Israeli government accountable for its systemic human rights violations.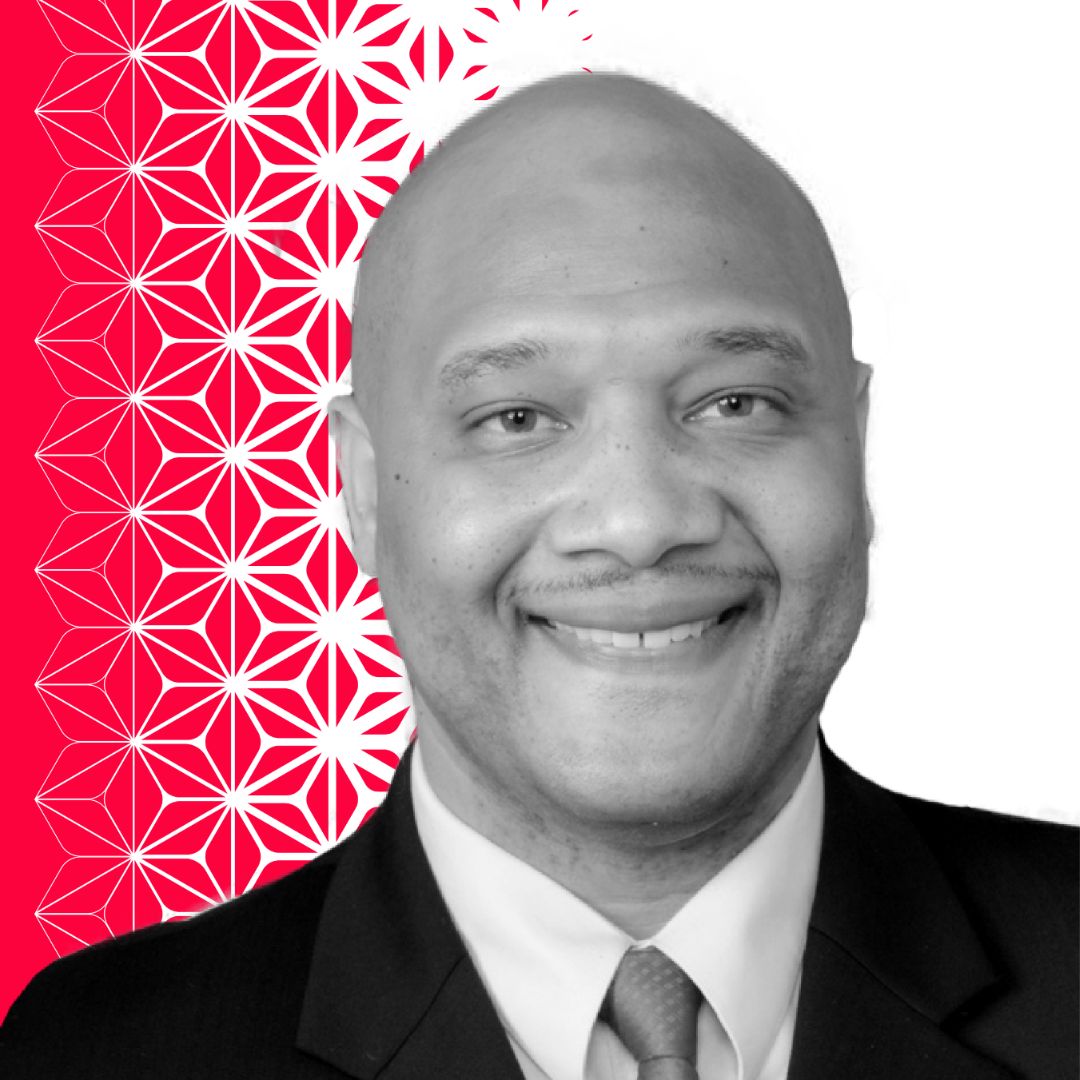 REPRESENTATIVE ANDRE CARSON

IN-07
Representative Andre Carson has represented Indiana's 7th district since 2008. He is a progressive leader in the fight for vulnerable and marginalized populations across the United States. Congressman Carson is an unapologetic leader in the fight for Palestinian rights in Congress, and led the Justice for Shireen Act following the Israeli military's killing of renown Palestinian American journalist, Shireen Abu Akleh.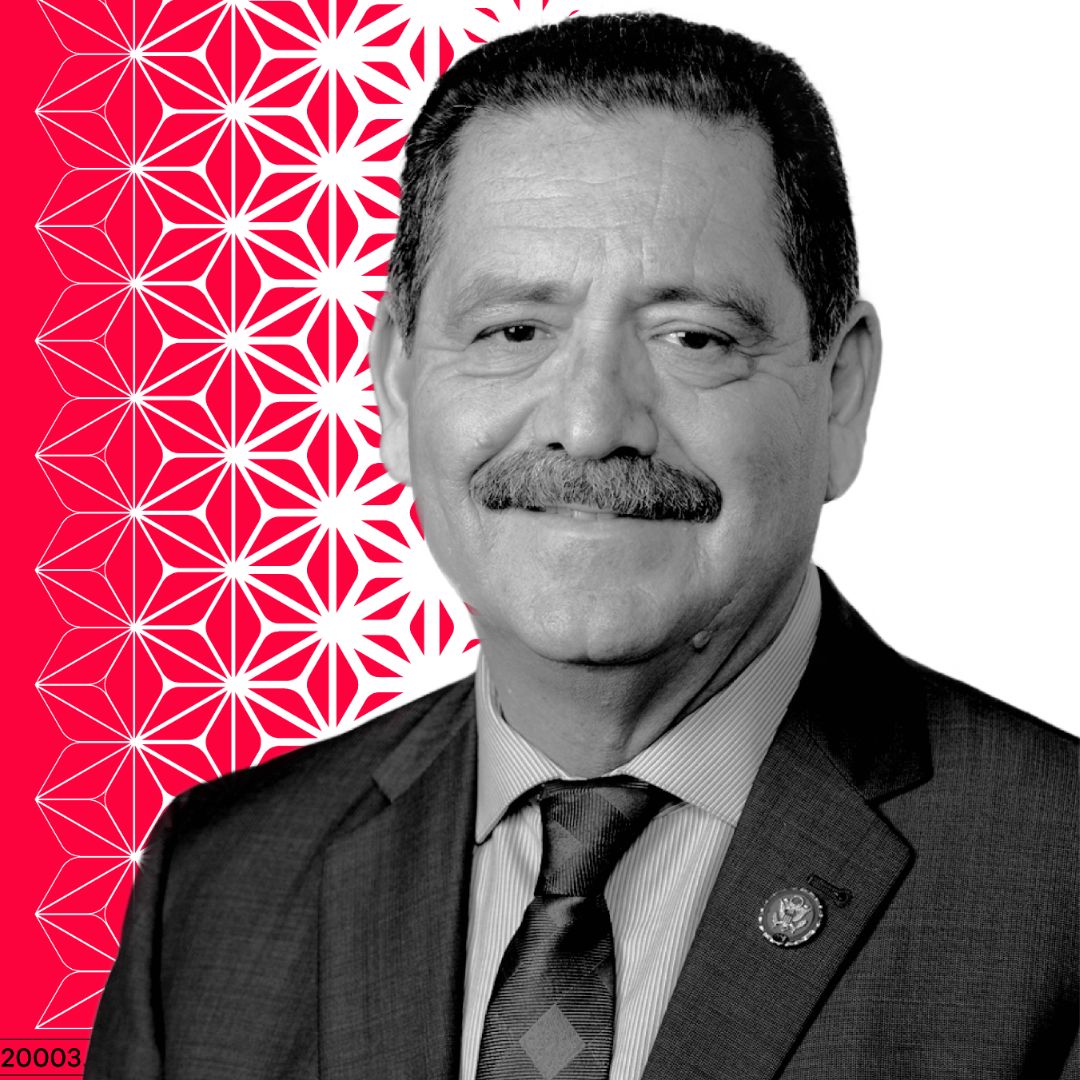 REPRESENTATIVE CHUY GARCIA

IL-04
Representative Chuy García has represented Illinois' 4th district since 2019. A longtime community leader, Congressman García quickly became a progressive leader in Congress, fighting for immigration rights, universal health care, criminal justice reform, and more. He has proudly and consistently supported initiatives for Palestinian rights throughout his time in Congress.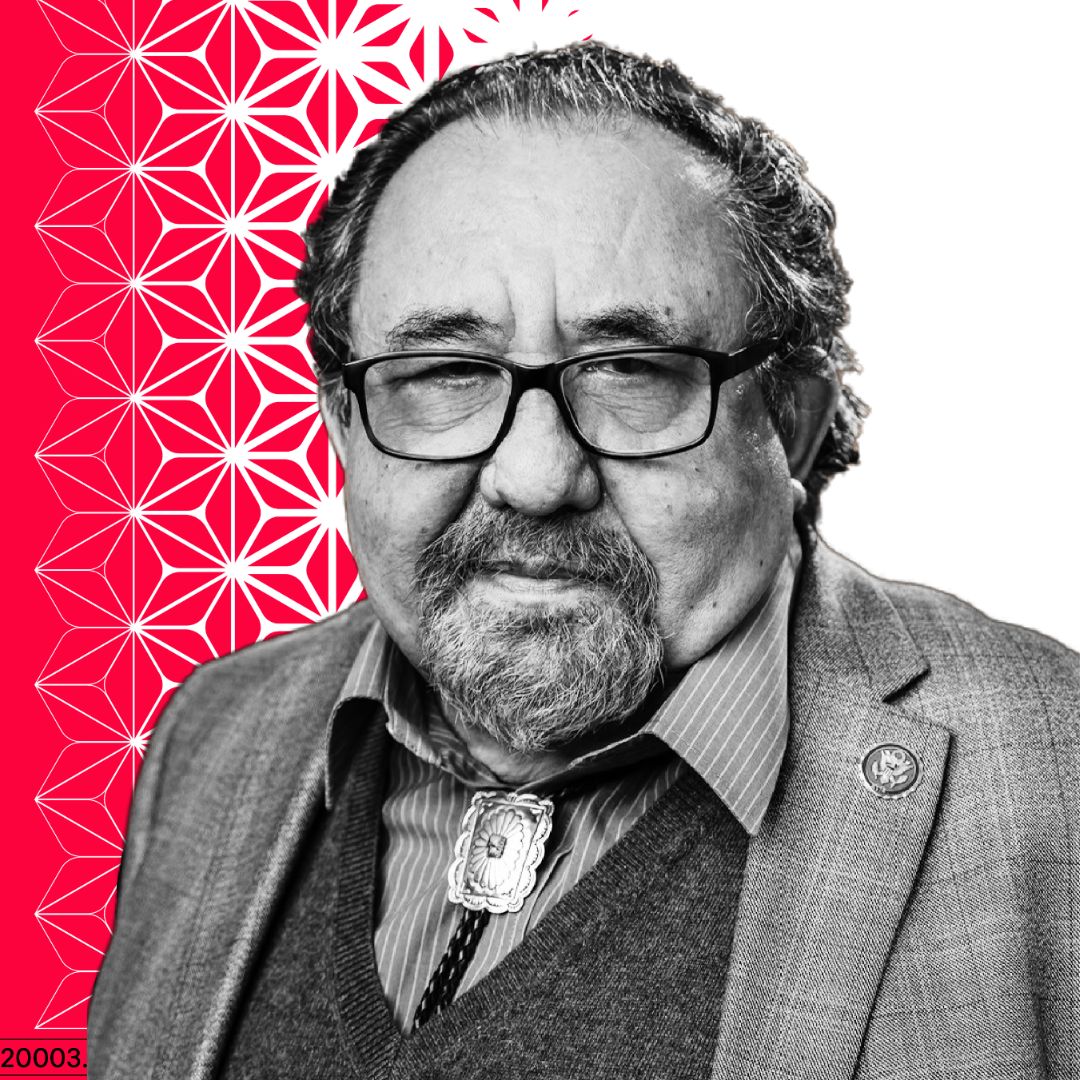 REPRESENTATIVE RAUL GRIJALVA

AZ-03
Representative Raúl Grijalva is running for re-election to represent Arizona's 7th district. First elected in 2002, Congressman Grijalva is a longtime progressive leader and a chairman emeritus of the Congressional Progressive Caucus. He has dedicated his work to fighting for working families, immigrant rights, and the environment, and has been a consistent and vocal supporter of Palestinian rights.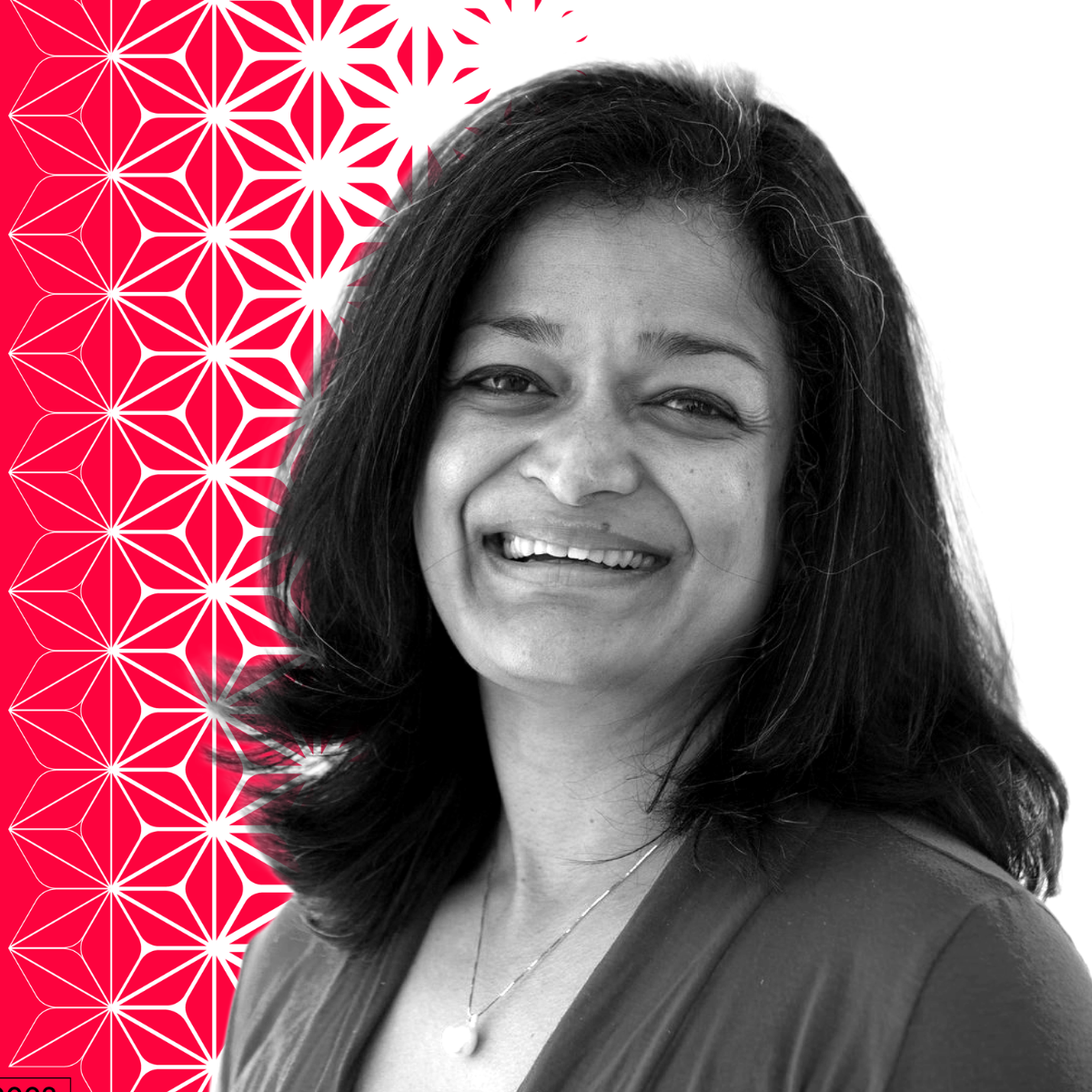 REPRESENTATIVE PRAMILA JAYAPAL

WA-07
Representative Pramila Jayapal is a progressive fighter and chair of the Congressional Progressive Caucus who has supported initiatives to stop US support for the Israeli government's human rights violations against Palestinians and to ensure human rights for all people – no exceptions.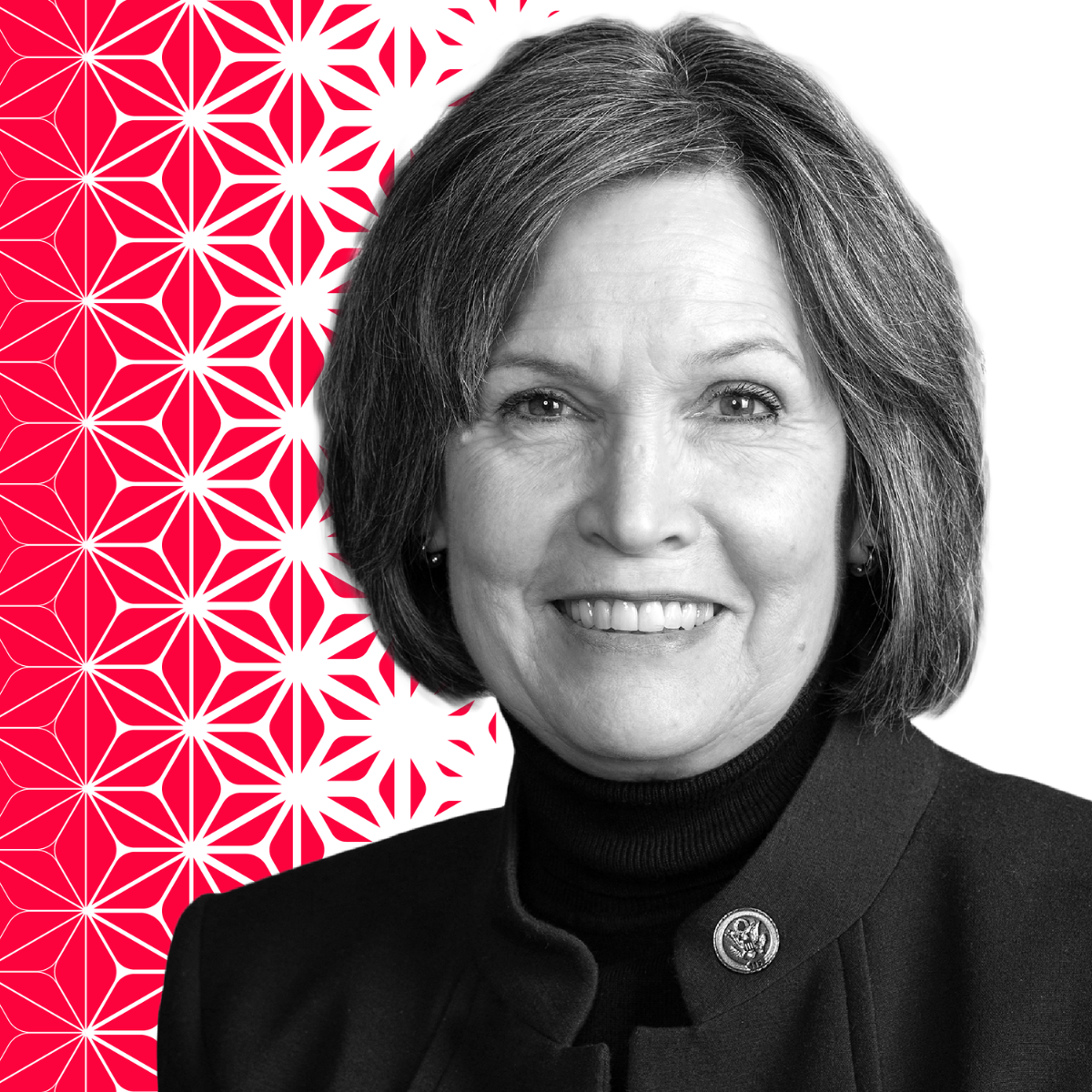 REPRESENTATIVE BETTY MCCOLLUM

MN-04
First elected in 2000, Congresswoman McCollum has spearheaded the fight to protect Palestinian children from Israeli military detention and abuse by introducing the first legislation for Palestinian rights in the House of Representatives.
Support Congresswoman McCollum's campaign today!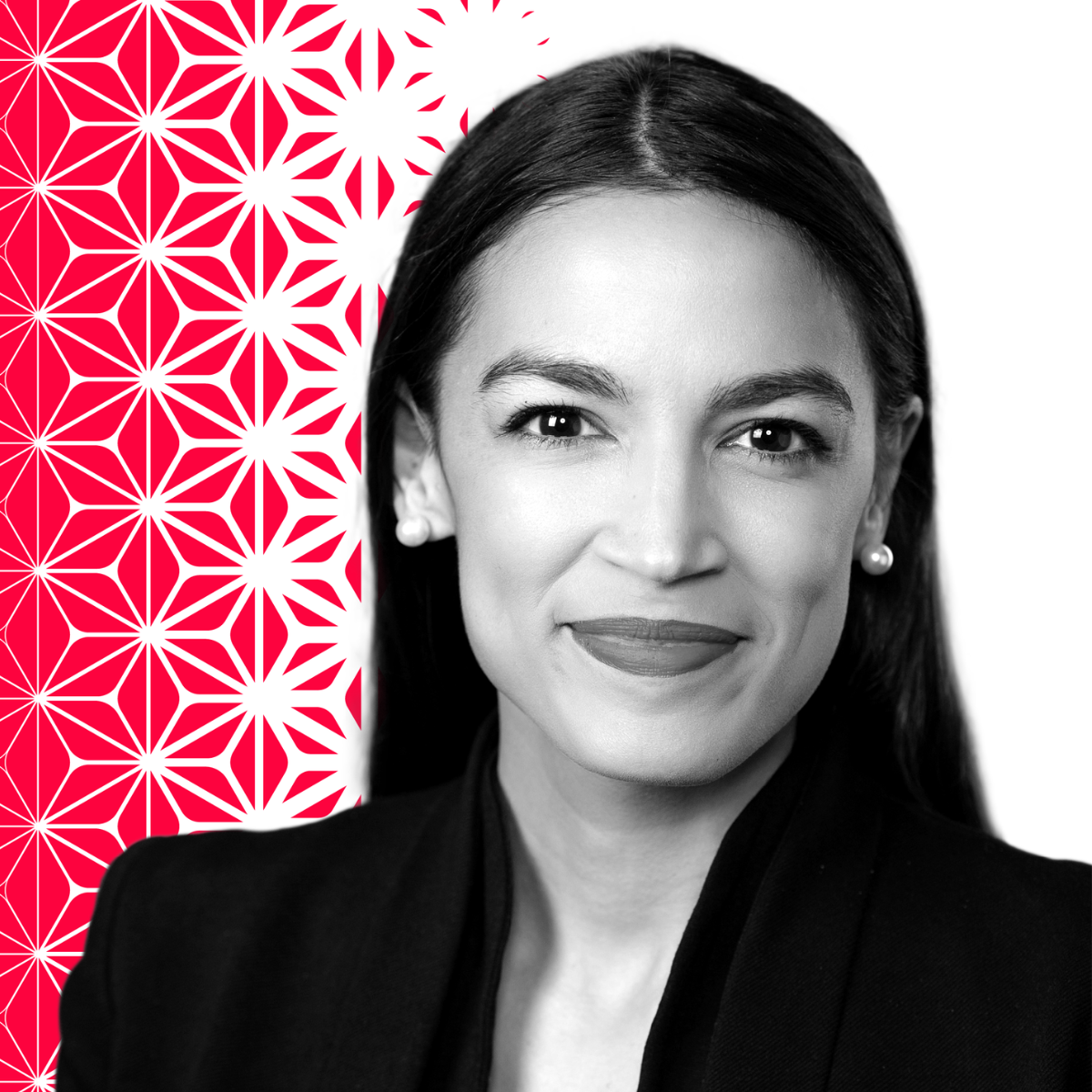 REPRESENTATIVE

ALEXANDRIA OCASIO-CORTEZ

NY-14
First elected in 2018, Congresswoman Ocasio-Cortez has championed issues including Medicare for All, the Green New Deal, and immigrant rights and has brought support for Palestinian rights into her broader progressive agenda.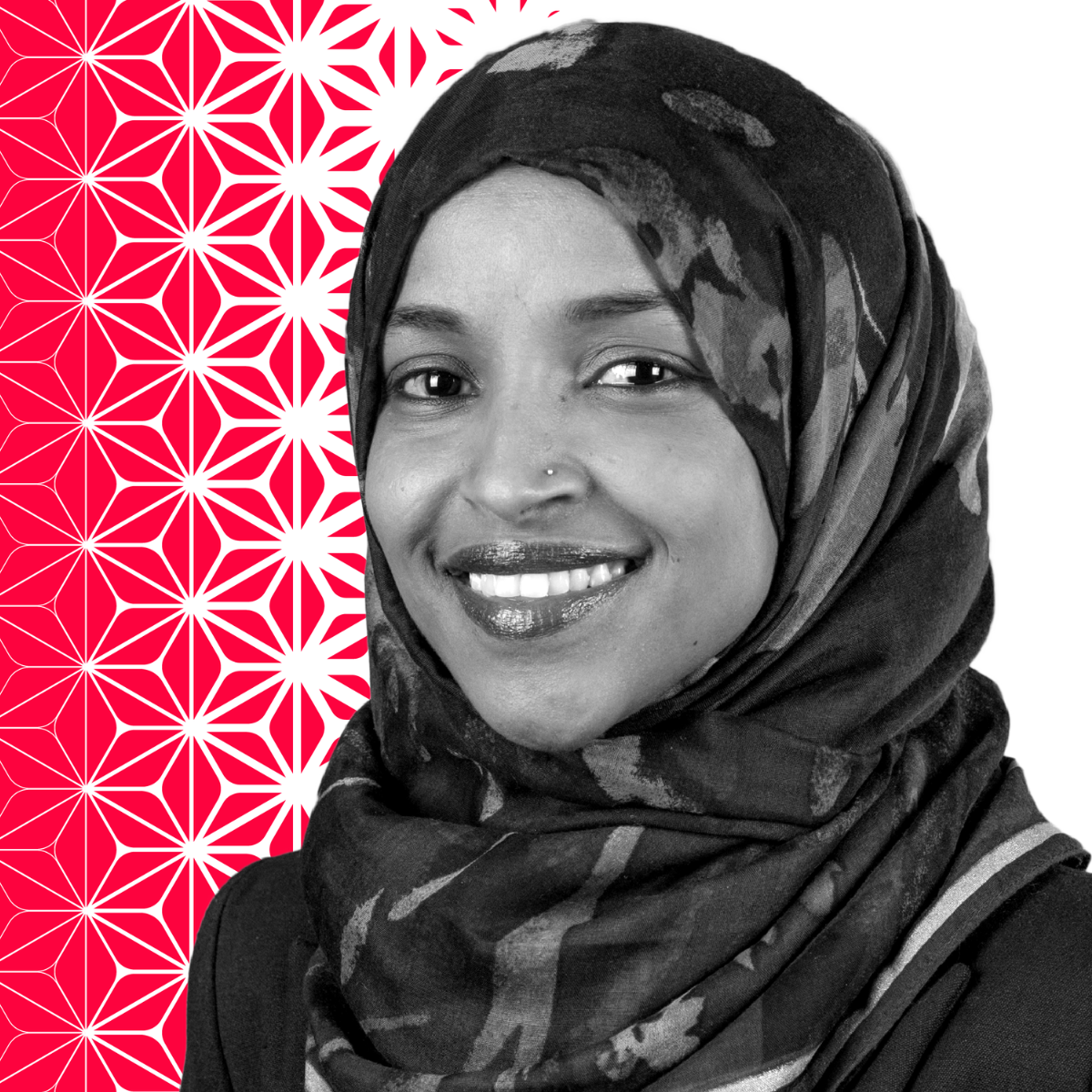 REPRESENTATIVE

ILHAN OMAR

MN-05
First elected in 2018, Congresswoman Omar has helped spark a new conversation on what progressive US foreign policy should be, and is a consistent and vocal supporter of Palestinian rights.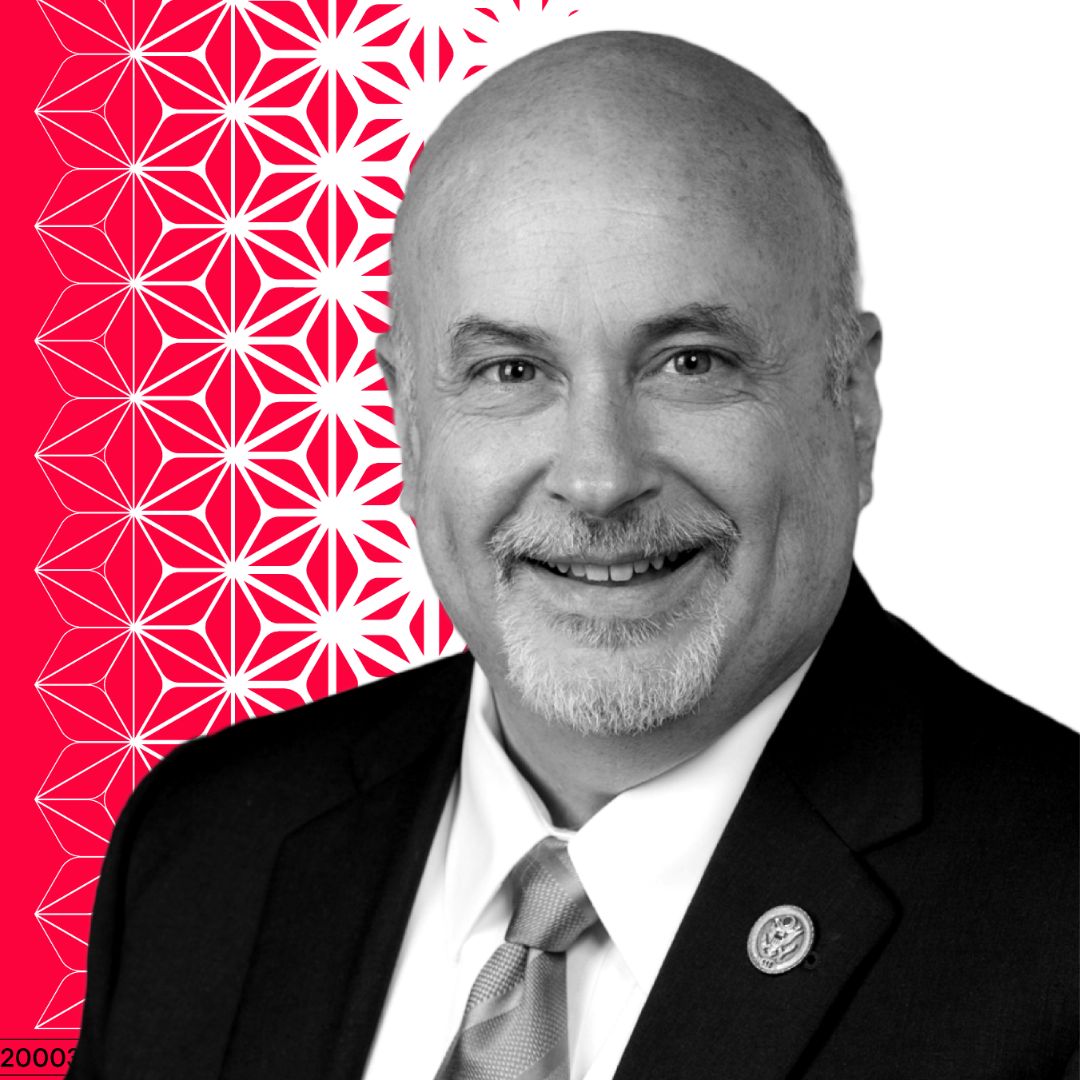 REPRESENTATIVE MARK POCAN

WI-02
Representative Mark Pocan represents Wisconsin's 2nd district. Congressman Pocan is a chair emeritus of the Congressional Progressive Caucus and has long been a leader in promoting economic and social justice initiatives. He is a longtime consistent and leading voice for Palestinian rights in the House of Representatives.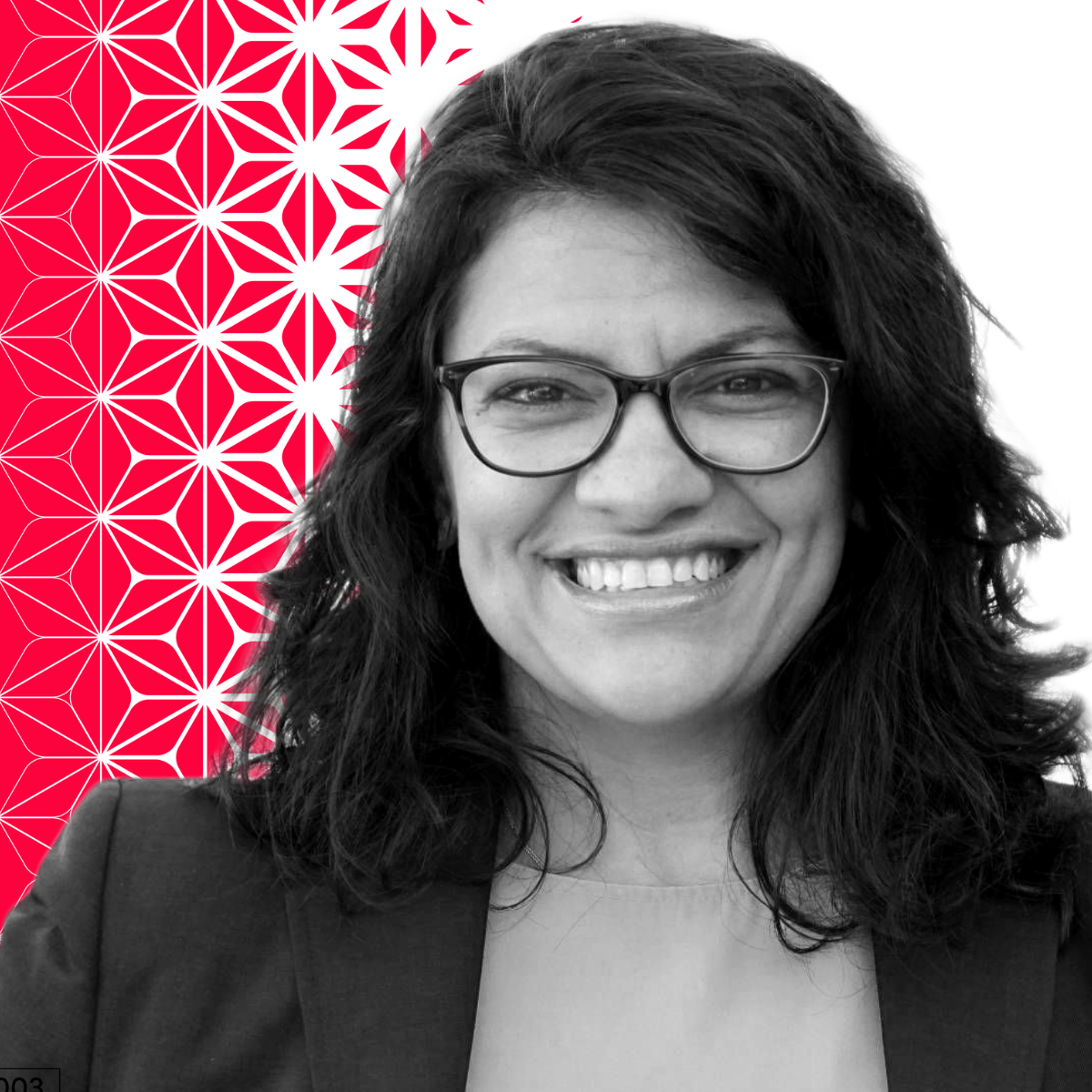 REPRESENTATIVE RASHIDA TLAIB

MI-12
Representative Rashida Tlaib represents Michigan's 13th district and is running to represent the newly-drawn 12th district, which represents almost two-thirds of her current constituency. Elected in 2018, Congresswoman Tlaib is the first Palestinian woman to serve in Congress. Her progressive values and commitments have brought the fight for Palestinian rights to America's attention in unprecedented ways.
PAST PRIMARIES THIS CYCLE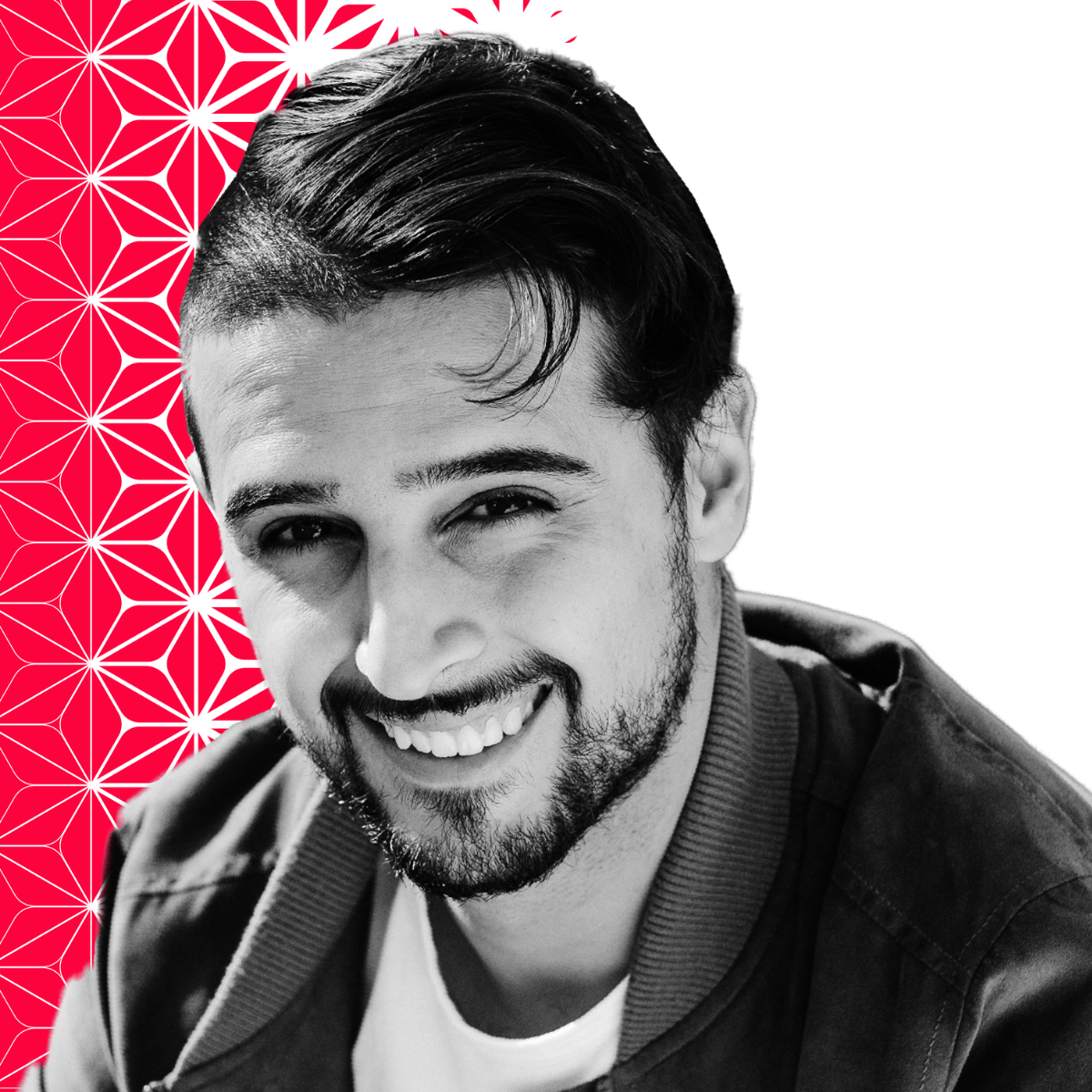 A public health activist and longtime organizer for Indigenous rights and economic and racial justice, Aazami ran for Congress to push for bold and progressive change to meet the needs of working class people and build a U.S. foreign policy rooted in justice, not militarism.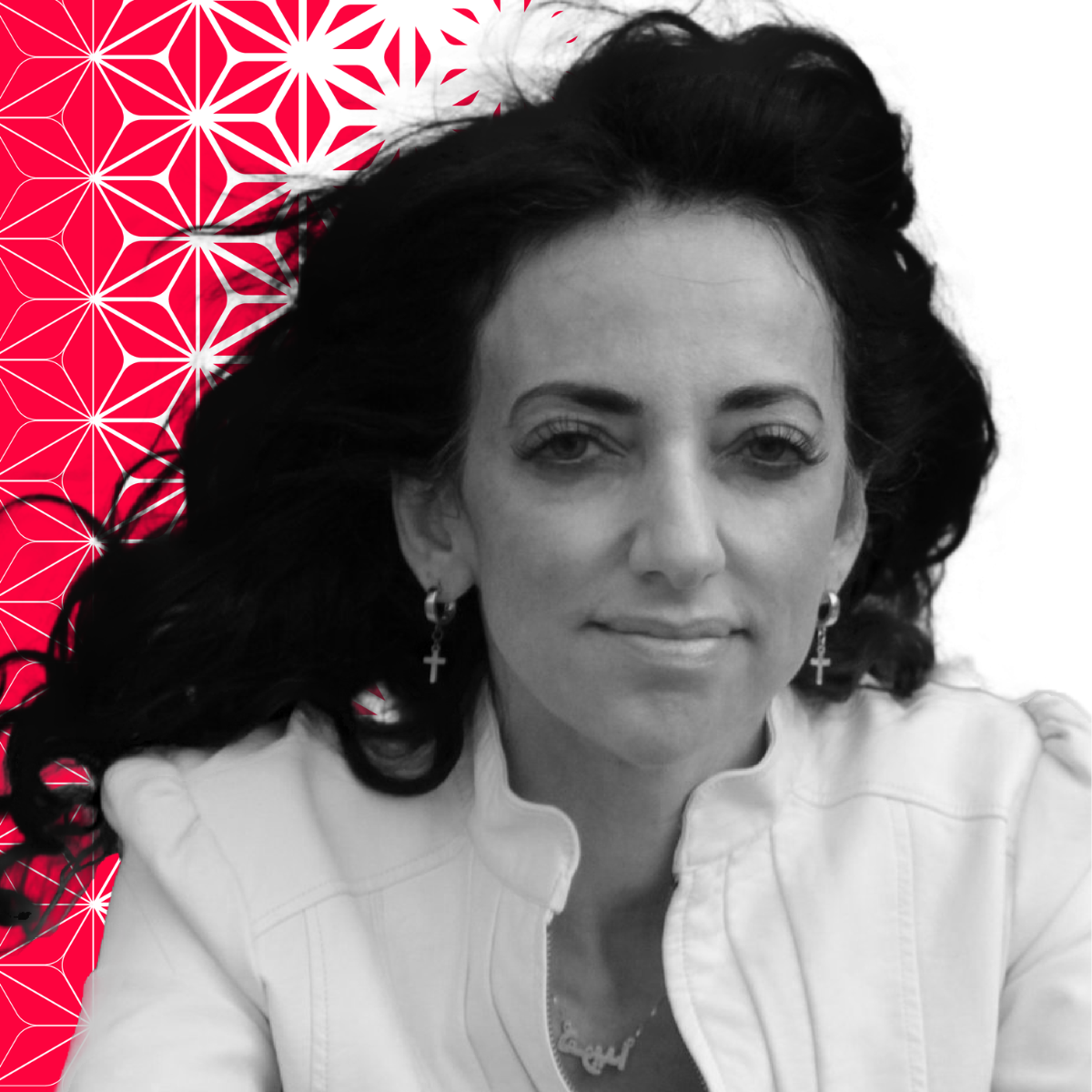 Huwaida is a mother, human rights advocate, attorney, and a first-generation Palestinian American. She is a longtime leader in the Palestinian rights movement in the U.S. and founder of the International Solidarity Movement. She ran for Congress to fight for safety, equity, and justice for all people, from Michigan to Palestine.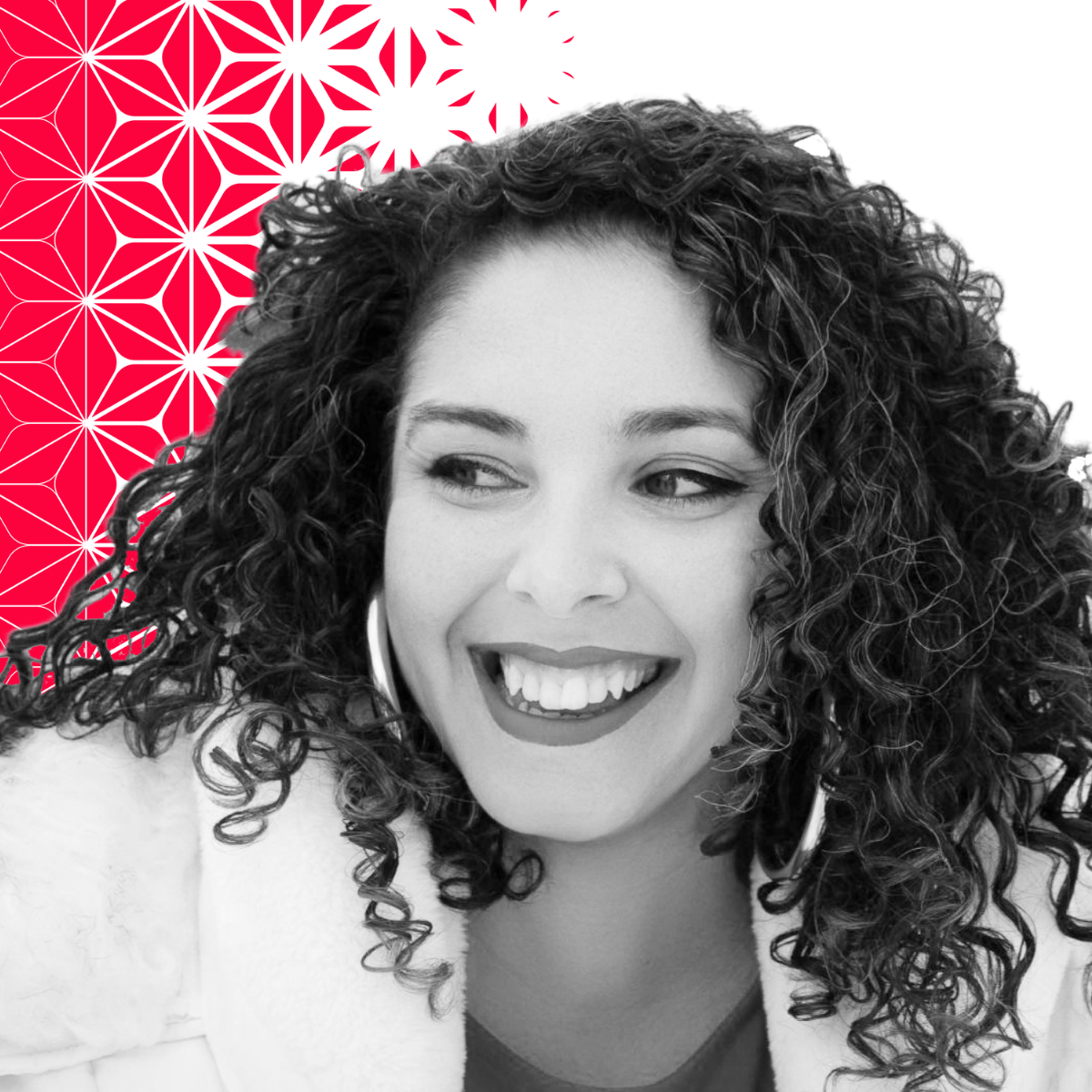 BRITTANY RAMOS DEBARROS

NY-11
Brittany Ramos DeBarros is a longtime community organizer, a passionate fighter for justice for all people, and an army combat veteran who has witnessed the violence and damage of U.S. foreign policy firsthand. She ran for Congress to fix our broken system that harms our most vulnerable communities, whether in NYC or Palestine.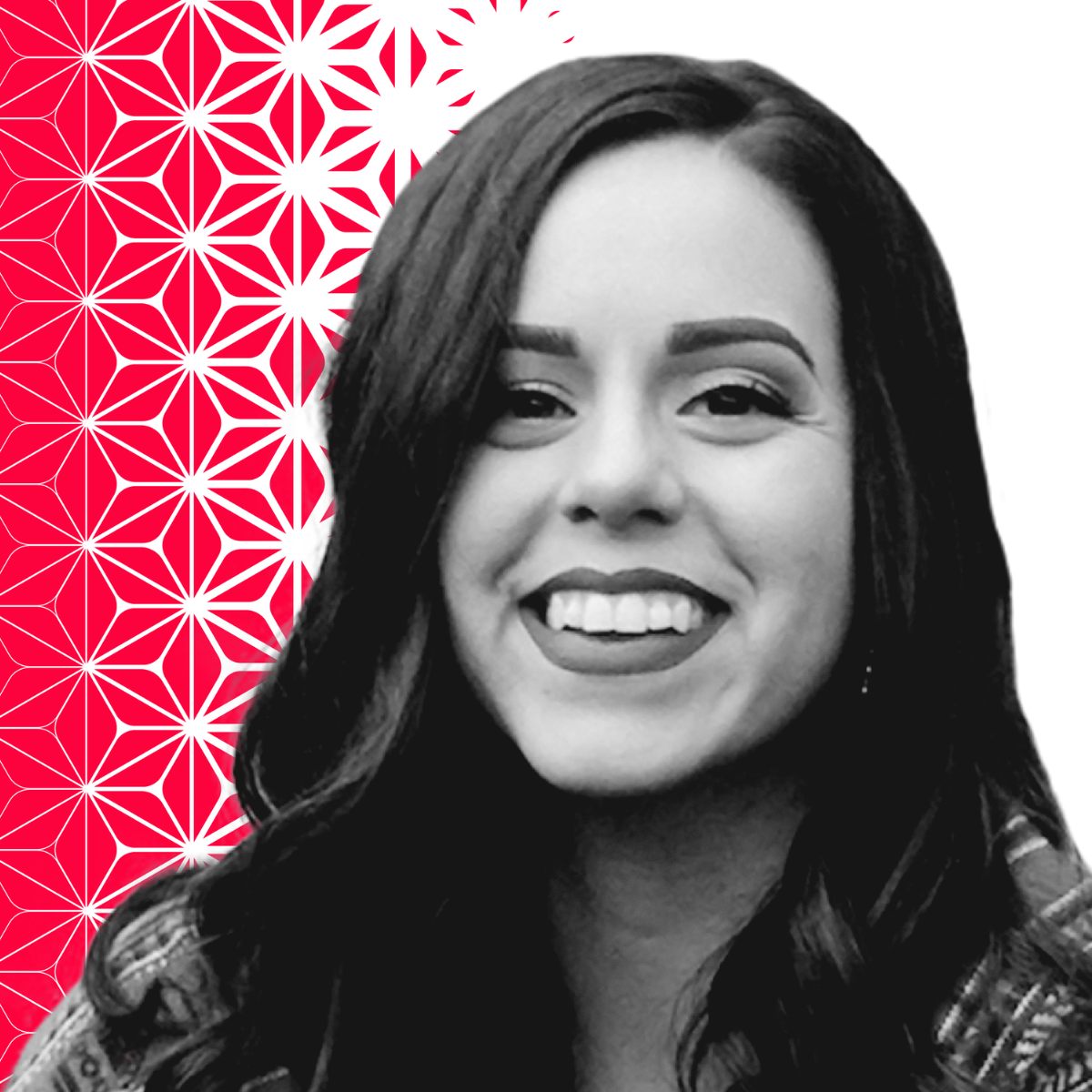 The daughter of refugees and educators, Stephanie is a teacher and an activist. She is passionate about building a better education system for students and teachers, fighting for a moral immigration system, and reducing exorbitant U.S. spending on our military, including pushing back against sky-high funding to the Israeli military.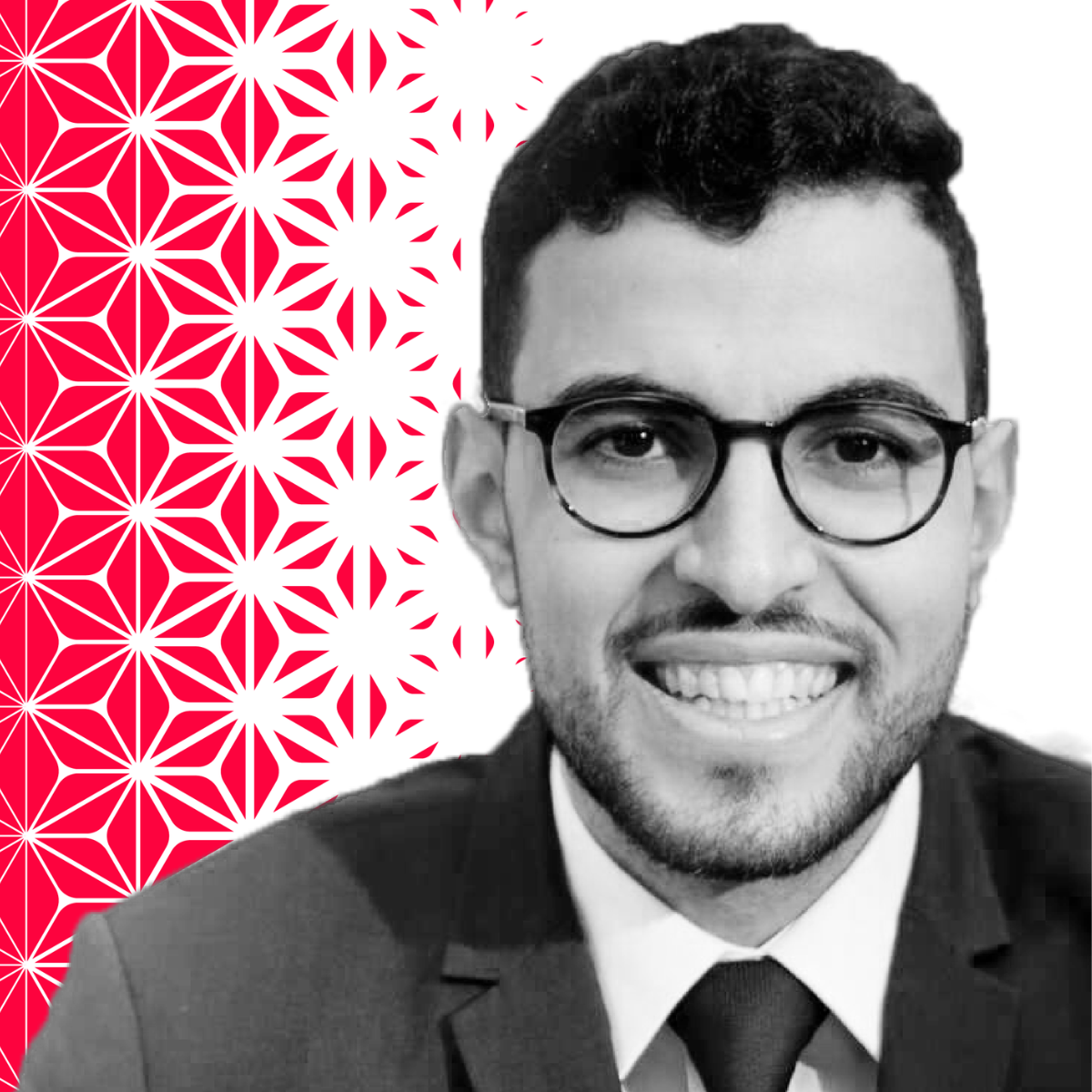 Muad is a first-generation American born to Libyan parents who came to the U.S. as asylum-seekers. He first became determined to fix the broken systems in this country after experiencing the cruelty of the U.S. healthcare system. He ran to build a country that funds our communities and our future, not the defense industry and our military.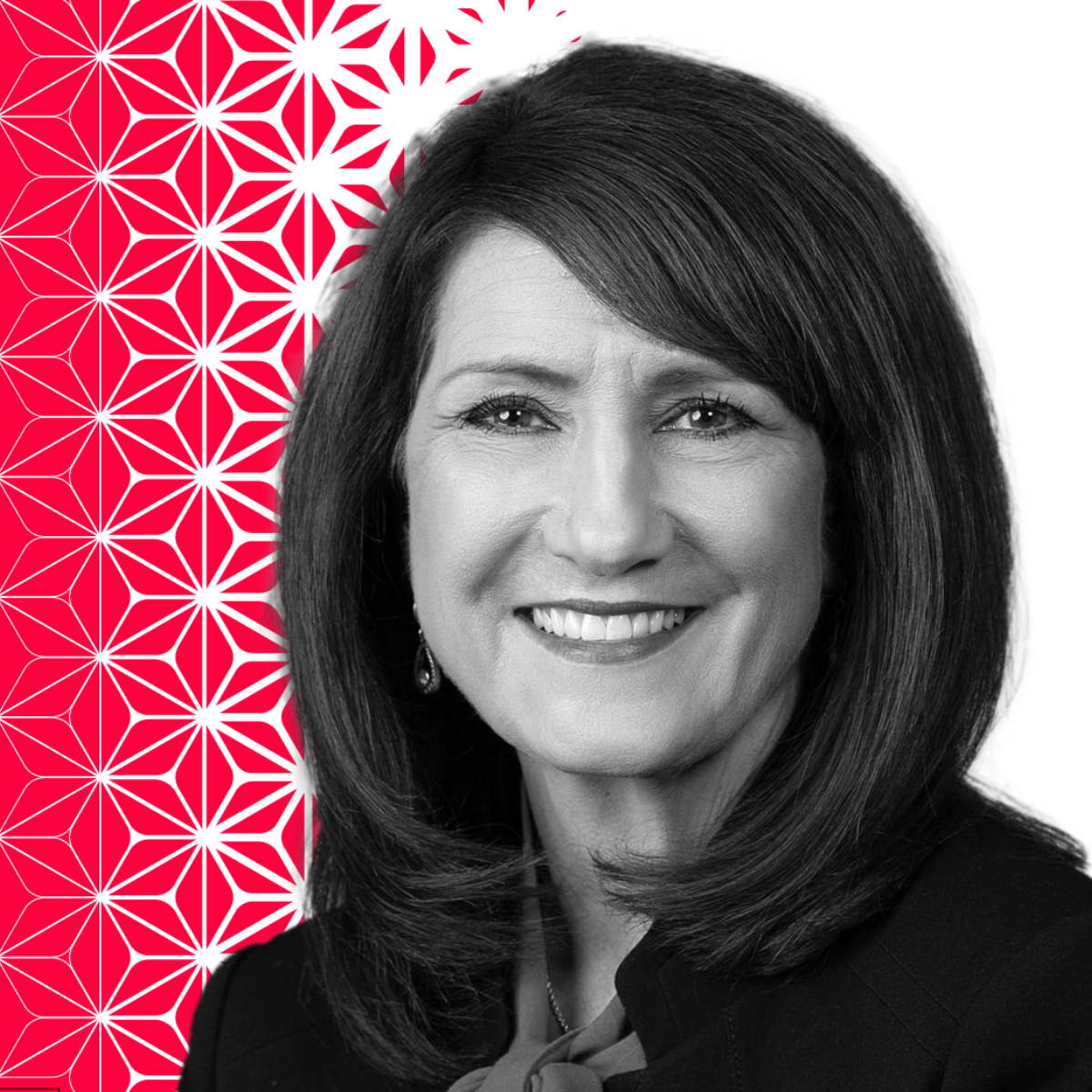 REPRESENTATIVE MARIE NEWMAN

IL-06
Marie Newman is the representative of Illinois's 3rd district and ran to represent the new 6th district. First elected in 2020, Congresswoman Newman has proven to be a leader across progressive issues, including becoming a bold voice in support of Palestinian rights and an end to US support for the Israeli government's violations of Palestinian rights.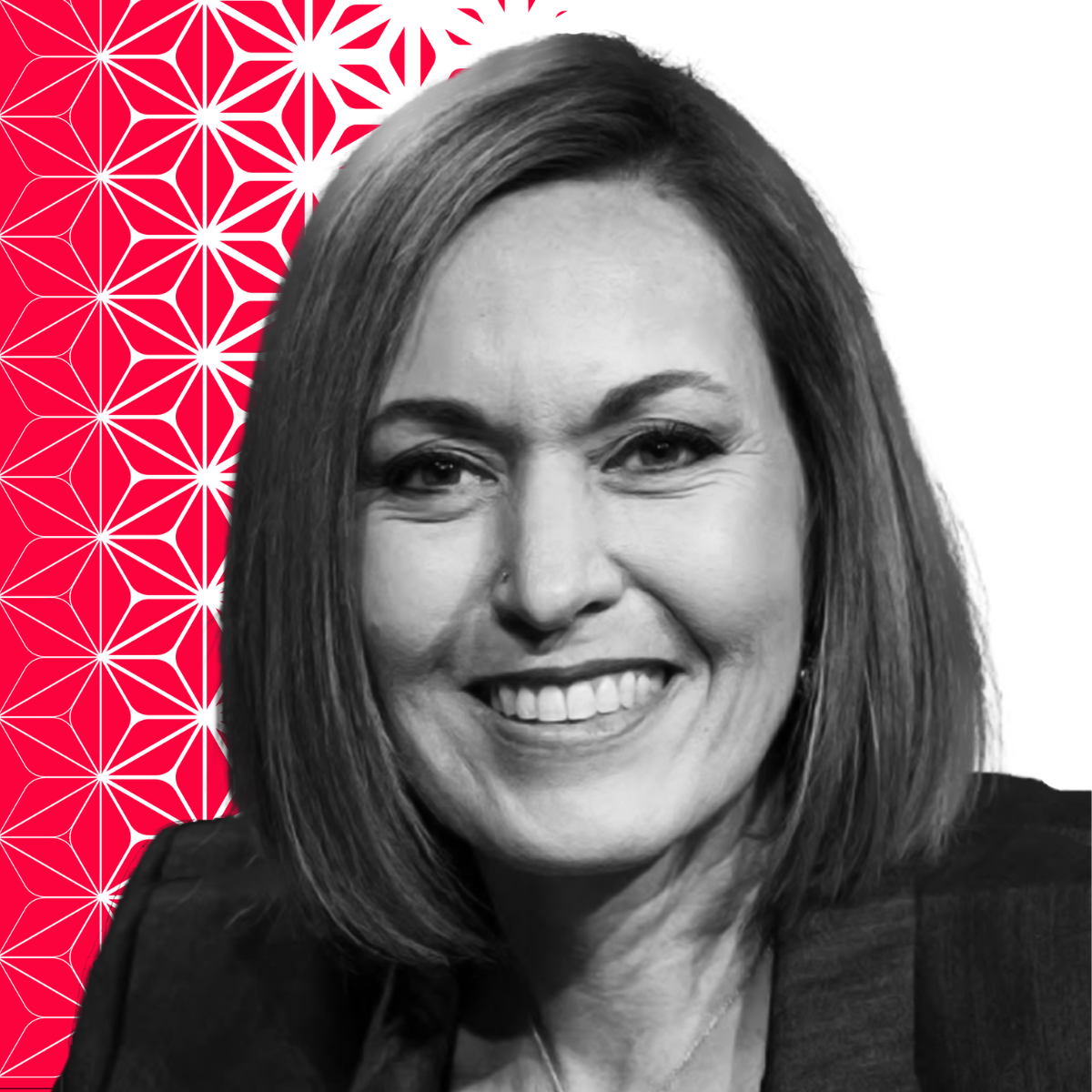 Amy is a dedicated fighter for justice who has experienced the struggle of poverty and the cruelties of our broken health care system. She ran for Congress because the status quo political leadership is not fighting for working-class people. Amy sees support for Palestinian rights as an unshakeable part of her broader mission to build a world in which all people can live in safety.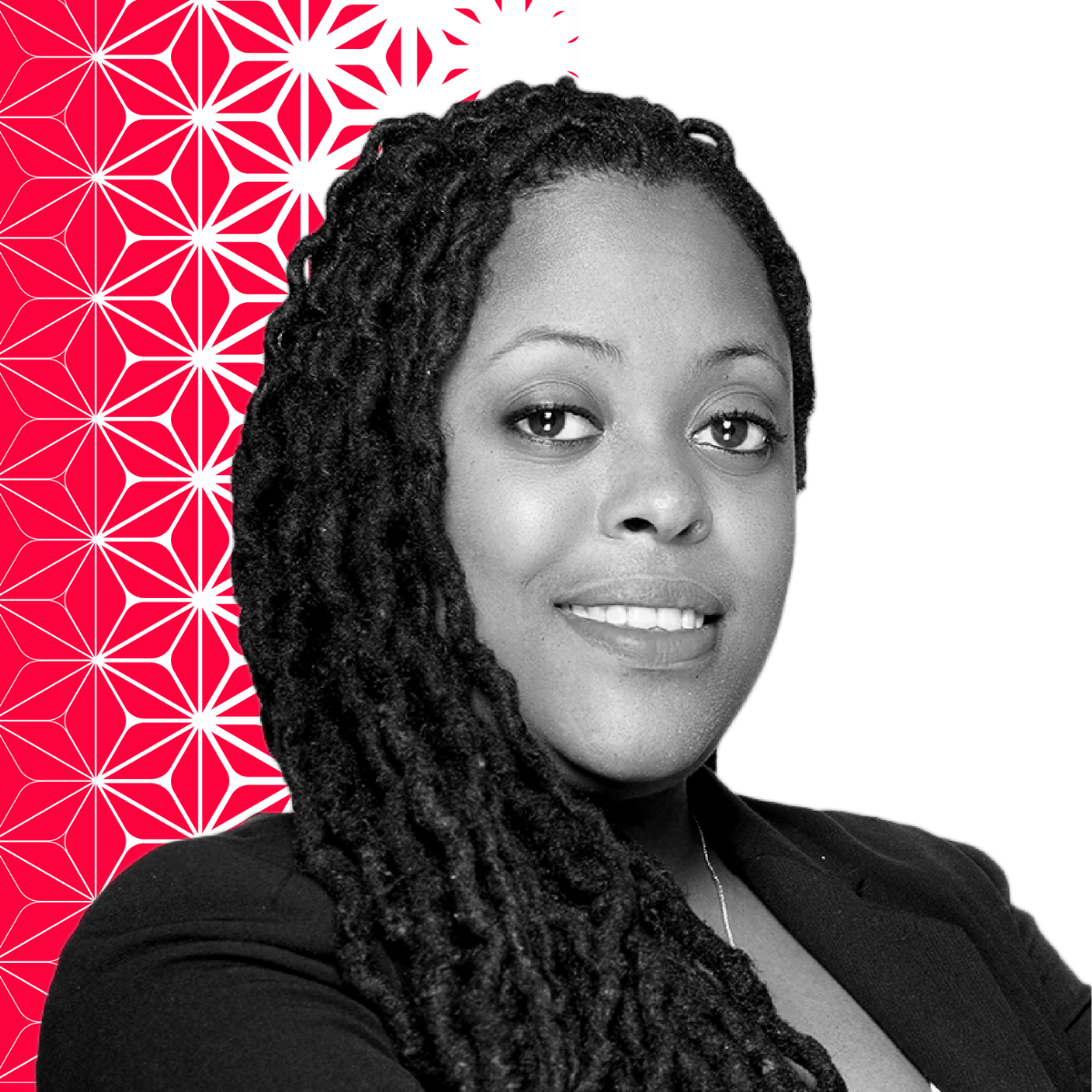 Mckayla Wilkes ran for Congress in Maryland's 5th district. She is a passionate organizer, dedicated activist, mother, and a staunch supporter of human rights from Maryland to Palestine. Mckayla has personally experienced the impact of the oppressive and racist policies she hopes to change. She is working to change our broken political system in which politicians have consolidated power at the expense of the people they claim to represent.
All PAC-related content paid for by JVP Action PAC P.O. Box 15320, Washington D.C., 20003